Currently, Qualcomm Snapdragon 865 is the flagship chipset from the company that is powering most of the flagship smartphones getting launched. However, that could change from next month.
As per the report, the upgraded variant of the chipset, dubbed as Snapdragon 865 Plus could get launched in July 2020. Thus, most of the devices getting launched in the second half of this year will be powered by the upcoming SD865 Plus SoC.

The same thing happened last year. When Qualcomm launched the Snapdragon 855 Plus as the upgraded variant of the SD855, the flagship devices getting launched after that were powered by the Plus variant. Even some models were re-launched with SD855 Plus inside.
Coming to the chipset, it is being reported that Snapdragon 865 Plus may have a clock speed of 3.09GHz, compared to 2.84GHz in SD865. The device spotted with such high clock speed was ASUS ROG Phone 3. Interestingly, the ROG Phone 2 was the first device to get launched powered by SD855 Plus.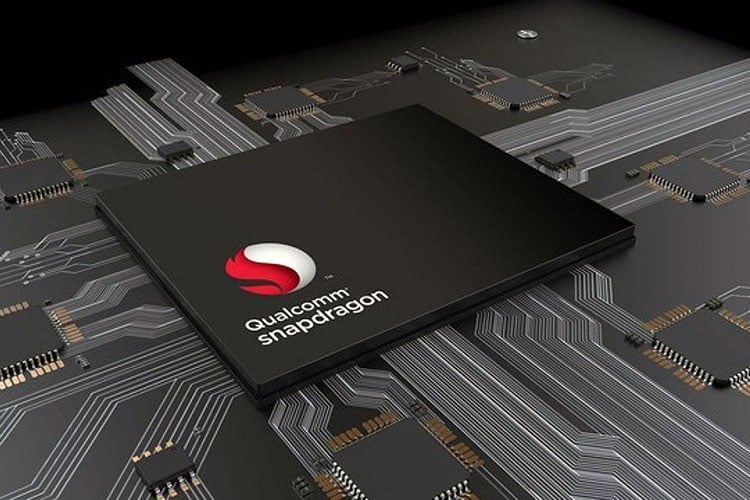 According to the AnTuTu listing, the chipset has a total score of 646,310 points, which includes a CPU score of 183,149 points, a GPU score of 247,932 points, MEM score of 111,239 points and UX score of 103,990 points.
Recently, the Samsung Galaxy Z Flip 5G specifications leaked online, which also revealed that the device will come powered by the Snapdragon 865 Plus chipset. The smartphone is expected to get launched in a couple of months, along with the Galaxy Note 20 series and the Galaxy Fold 2 smartphone.
There has been so much conflicting information regarding this Snapdragon 865 Plus chipset. While it was earlier rumored to get launched in Q3 2020, some reports hinted that it's not coming. Then Meizu's executive said that SD865 Plus isn't coming this year. However, soon after that, devices powered by the same chipset kept surfacing online and now it is expected to get launched next month.
ALWAYS BE THE FIRST TO KNOW – FOLLOW US!