Google is swiftly integrating AI in almost all of its products to provide a seamless experience to users. According to 9to5google, Google is conducting tests on a feature for Google Meet that utilizes artificial intelligence to generate customizable video backgrounds. This feature aims to enhance the virtual meeting experience by adding a level of personalization and creativity to video calls. Currently available to participants of Google's Workspace Labs, this feature allows users to describe their desired backdrop, and the AI will generate dynamic images based on their descriptions.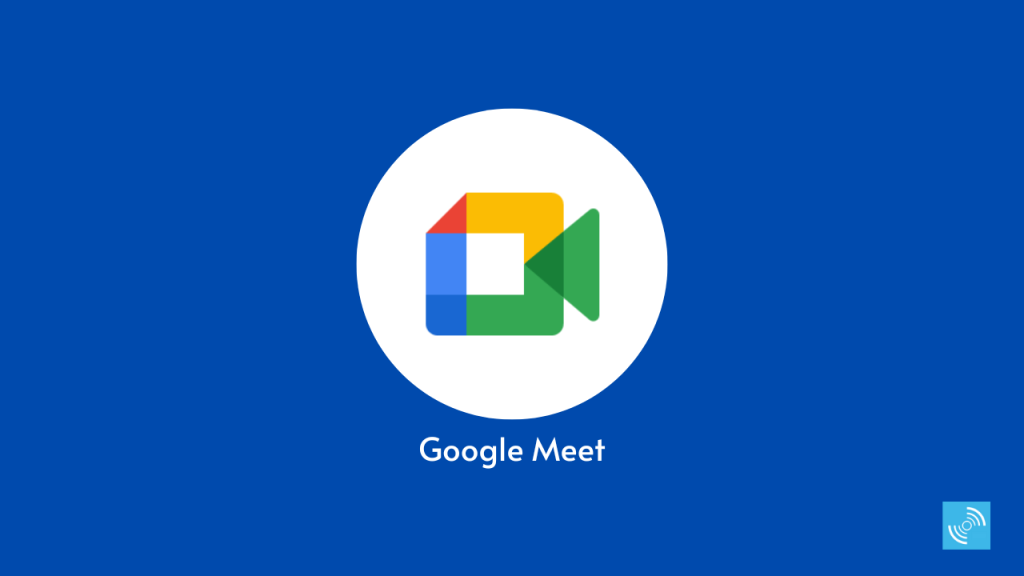 Personalize Your Google Meet Experience with AI-Created Backgrounds
The feature was first spotted by Artem Russakovskii on Twitter. Users can transform their virtual space with AI-created backgrounds of various settings, such as luxurious interiors or magical forest glades. By offering personalized environments that match individual preferences, this feature enhances the visual appeal of virtual meetings and makes the experience more engaging.
To achieve the best results, Google recommends including details about style, mood, setting, and objects in the environment when describing the desired backdrop. Users can iterate and create different samples until they are satisfied with the result.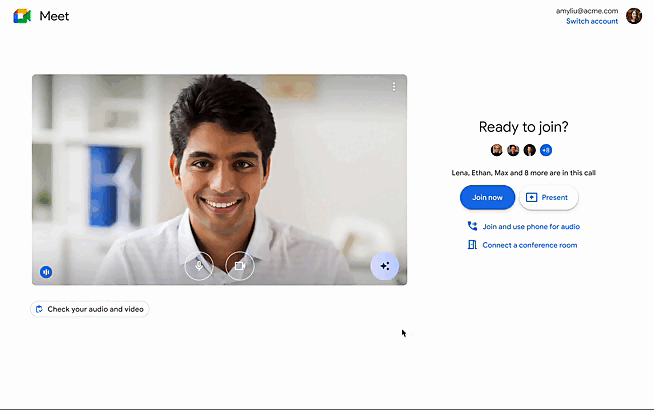 It is important to note that Google emphasizes the need to avoid including personal, confidential, or sensitive information when using this feature to ensure data privacy and security.
According to XDA, this AI-generated background feature is part of Google's broader efforts to improve Google Meet, which include recent enhancements like the introduction of 1080p video resolution, picture-in-picture mode, and various video effects.
Moreover, in recent updates, Google Workspace Education Plus customers can accommodate up to 1,000 attendees and focus their meeting view on the presenter while hiding distracting participant video feeds. Noise cancellation is available on high-end Android phones, and the Google Meet app can be used on Android TV for convenient video calls.
However, the AI backdrop feature is currently in the testing phase and is limited to Workspace Labs testers, primarily in the US. The timeline for making this tool available to all Google Meet users remains unclear.
Google's focus on AI in virtual meetings reflects a shift towards more personalized and immersive experiences in video communication. As businesses continue to rely on video conferencing tools post-pandemic, innovative features like this could play a vital role in enhancing user engagement and satisfaction. Google Bard has also got a very big update recently.
RELATED: