It is common for smartphone battery performance of smartphones to deteriorate after it is used for a long time. When that happens, getting an original replacement battery is usually difficult and sometimes impossible. Even after getting a replacement battery, the technical process of dismantling the back panel to gain access to the battery is yet another challenge. Give your phone to a novice technician and something might get damaged in the process.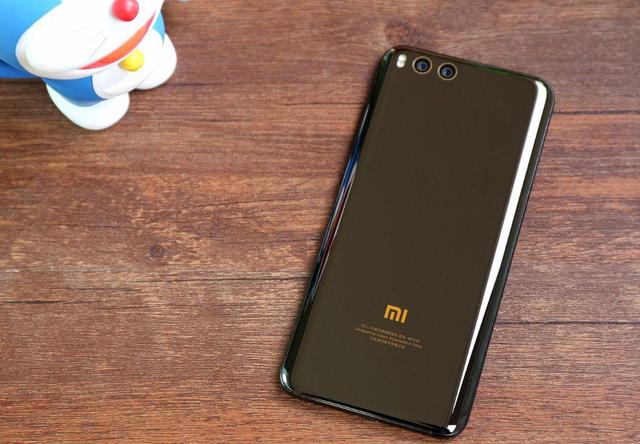 Xiaomi has launched a battery replacement programme for some of its models, stretching back to models launched 4 years back. The replacement will cost just 49 yuan (~$7) across the board and the price includes the cost of labour.

The battery replacement program covers twenty-one (21) Xiaomi and Redmi models. The models are all listed below.
Xiaomi Mi 5
Xiaomi Mi 5S
Xiaomi Mi 6
Mi 6X
Mi 8
Mi 8 SE
Mi 8 Youth Edition
Mi 8 Screen Fingerprint Edition
Mi 8 Explorer Edition
Xiaomi Mi 9
Mi 9 SE
Mi 9 Pro
Mi 9 Explorer Edition
Xiaomi Mi Max 2
Xiaomi Mi MIX 2
Xiaomi MIX 2S
Redmi Note5
Redmi 6
Redmi 6A
Redmi Note7
Redmi Note7 Pro.
Xiaomi is known for the decent quality of its product eve with the pocket-friendly pricing. So, it is common to see a Xiaomi/Redmi model still coasting on after several years of usage. With programs such as this one, many users may start checking up for their good old Mi/Redmi phone that has been left inside the drawer due to a dead battery. We do hope Xiaomi will role out such programs outside China soon.
ALWAYS BE THE FIRST TO KNOW – FOLLOW US!