Vivo, the Chinese smartphone manufacturer, is building a new high rise office in Shenzhen, China. This new project will be its future headquarters and has already had the company shell out over 180 million US Dollars.
The 32 storey Vivo headquarters is scheduled to be completed in 2025 and is designed by US architectural firm NBBJ. This is the same firm that had previously designed Samsung Electronic's Silicon Valley campus and even the Amazon Spheres in Seattle. After its completion, the building will also house the company's flagship store, with indoor gardens at every level, a spiraling exterior with self-shading glass, and can house 5,800 employees.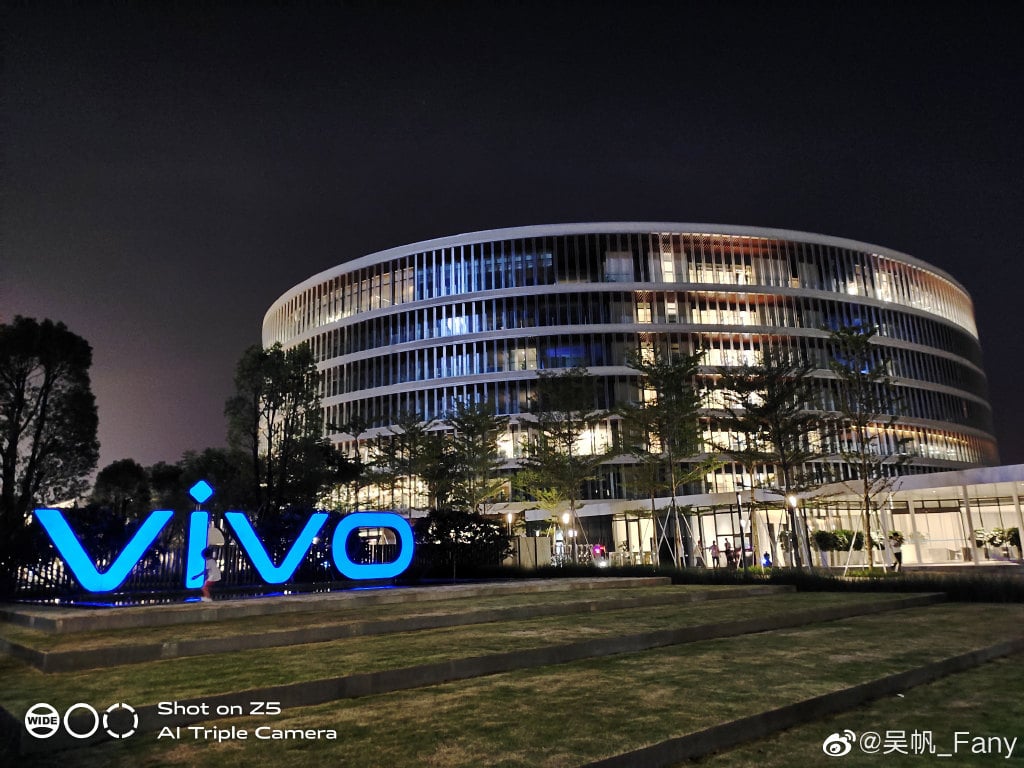 The move is in line with the construction boom from China's technology sector. as Vivo joins brands like Tencent Holdings and ByteDance with major investments in new office spaces. Tencent has already spent 1.2 billion US Dollars on campus, while Vivo has paid 1.3 billion Yuan (roughly 182 million US Dollars) on the site of its headquarters alone.
Similarly, ByteDance has also recently acquired land worth 1.1 billion Yuan for future construction in the city's Downtown area. According to a few economists, the building boom is a signal of an overheated economy that precedes a crash. Although, NBBJ argues that the Chinese tech giants are just seeking space to settle in before a potential future global expansion wave.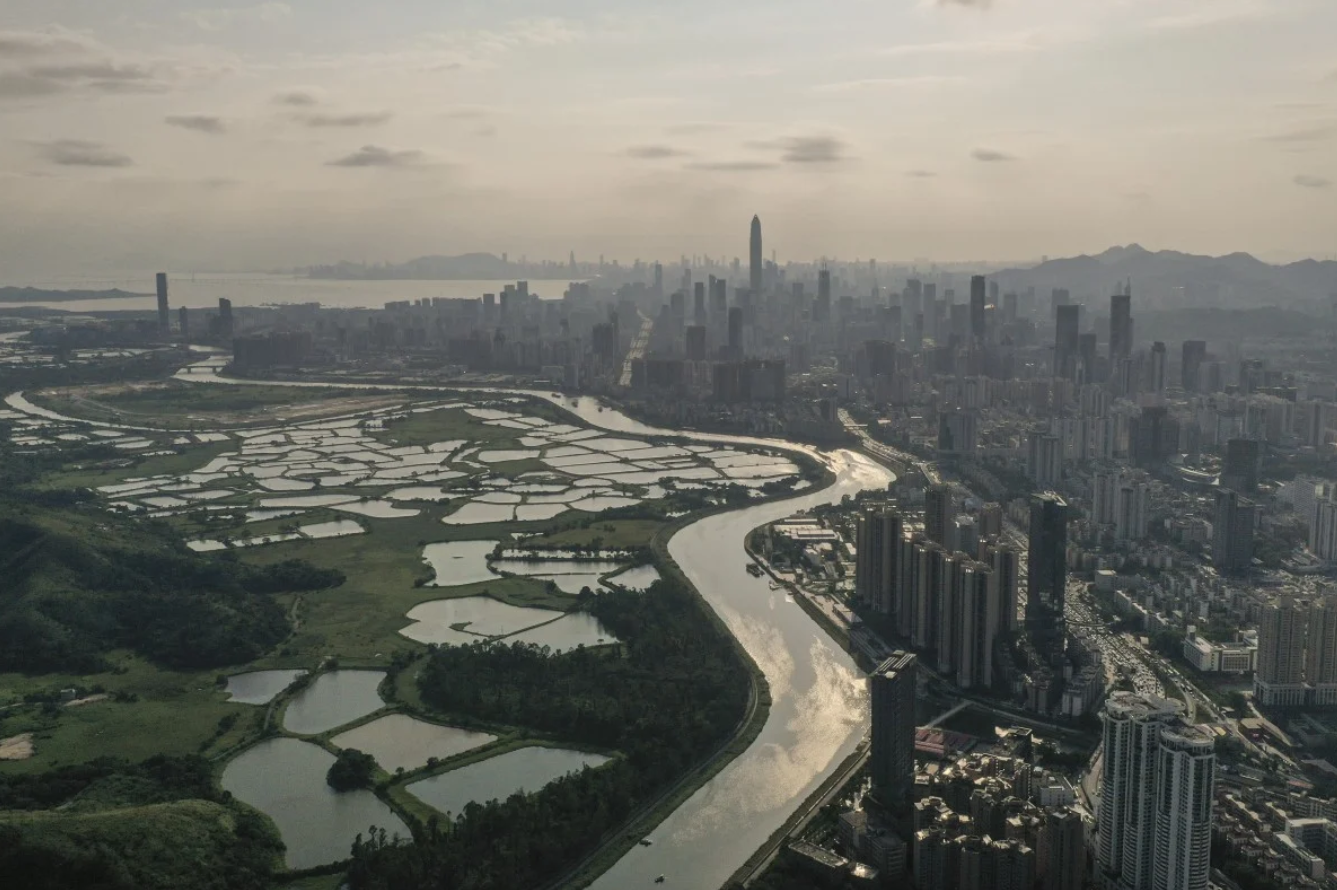 Robert Mankin, NBBJ official, said that "What we've seen now is part of a natural life cycle of these companies where they've outgrown their current facilities, and they need new ones to operationally support their growing global reach. It's increasingly rare in the US for companies to build their individual headquarters campus, and you still see it in Asia."
(Via)
ALWAYS BE THE FIRST TO KNOW – FOLLOW US!