After losing Huawei's orders due to recent US sanctions, TSMC had started working on in the gap through others. One of the notable companies replacing Huawei orders is MediaTek, which will also have the contract chipmaker produce 5nm chips.
According to a new report, MediaTek has approached TSMC in three waves, since the demand for 5G wafer is high at the moment. Currently, more than 20,000 wafers per month have been added, which includes 7nm and 12nm processes. Furthermore, TSMC's latest 5nm process is also being queued up as well. This will be one of the key areas where MediaTek fills in after the loss of Huawei's HiSilicon orders.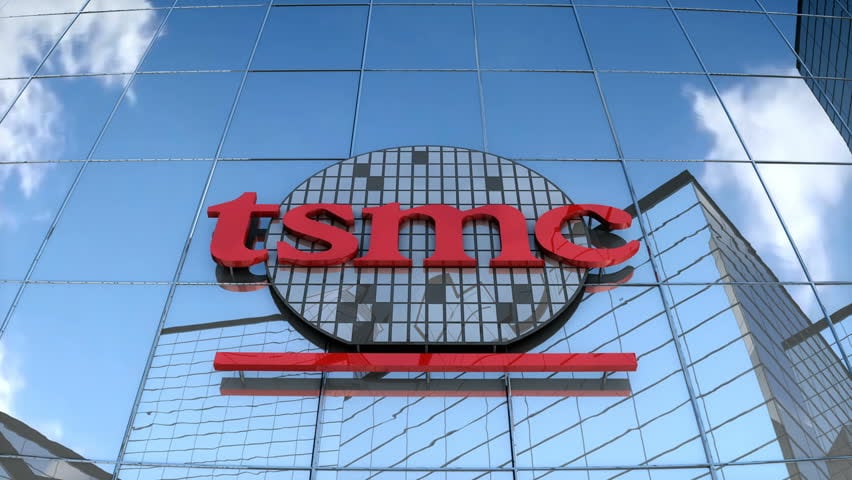 The news hasn't officially been announced by either MediaTek or TSMC but from within their supply chain. Apparently, TSMC had stopped its 5nm production plant which as originally reserved for HiSilicon. But now, the company has divided the production to major names like Apple, Supermicro, and Qualcomm. With MediaTek's Dimensity lineup of 5G chips also seeing healthy demand, the chipmaker also sought to raise the production of its Dimensity 800 and Dimensity 600 series.
By the first two waves of orders, MediaTek focused on the 7nm process and 12nm processes. The third wave brings a 5nm process to its next mid to high end 5G mobile chipsets. MediaTek is also a known rival of Qualcomm which also has its 5nm chips being manufactured by TSMC. Additionally, the recent US sanctions against Huawei has accelerated MediaTek's plans for 5nm chips.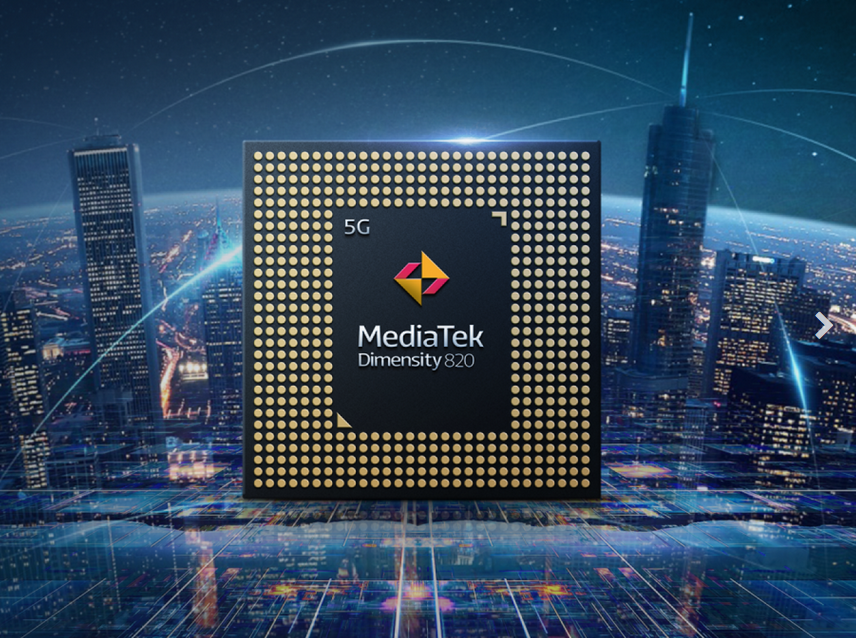 While Huawei seems to be in a tough situation, the ban and the subsequent shifts of production capacity is indicative of the highly competitive industry. As Huawei looks for alternatives and local sources, other brands would step up to seize the opportunity. 5G enabled chips are now the standard on flagship handsets, with its popularity only growing. OEMs are also expected to launch various 5nm chip housing smartphones later this year as well. So this period may turn out to be quite heated.
(Via)
ALWAYS BE THE FIRST TO KNOW – FOLLOW US!