Apple has through a new security patch on the latest iOS 14 exposed the number of smartphone apps that read contents of users' clipboards whenever they are on screen. Popular video-sharing app TikTok is among the apps involved it that practice.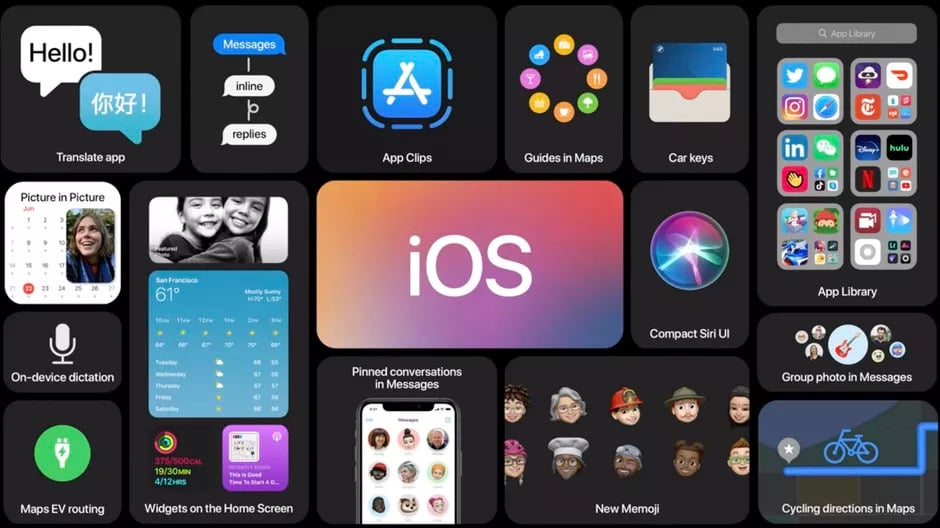 The popular video-sharing app had earlier been caught in this act but in March, TikTok told the Telegraph that the practice will be stopped in a few weeks. Apparently, that didn't happen the new iOS14 feature that alerts users when an app tries to access the clipboard detected it still does. Other apps that also access users' clipboards include Overstock, Accuweather, AliExpress, Patreon, Call of Duty Mobile and Google News.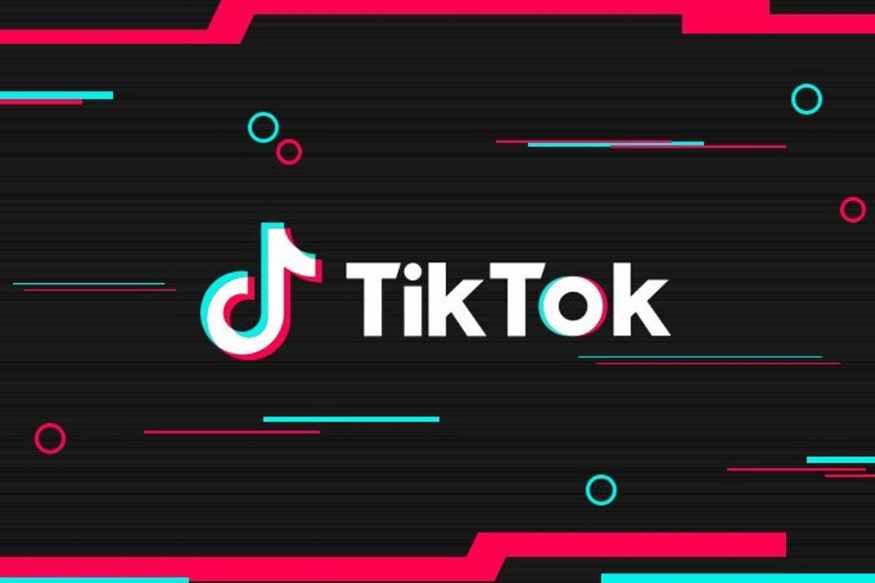 A TikTok spokesman clarified that a feature on the app which is designed to identify repetitive and spammy behaviour is the culprit. He also disclosed that a new update has been submitted to the Apple App store which removes the anti-spam feature which accesses the clipboard. However, it wasn't stated when the update will be available on Android devices.
(source)
ALWAYS BE THE FIRST TO KNOW – FOLLOW US!