Strategy Analytics has published a report on the Global Smart Speaker Market Q3 2020. According to it, the sales increased by a mere 2.6% YoY. However, smart speakers with a display aka smart displays showed a huge improvement over the last year as more customers preferred them over regular smart speakers.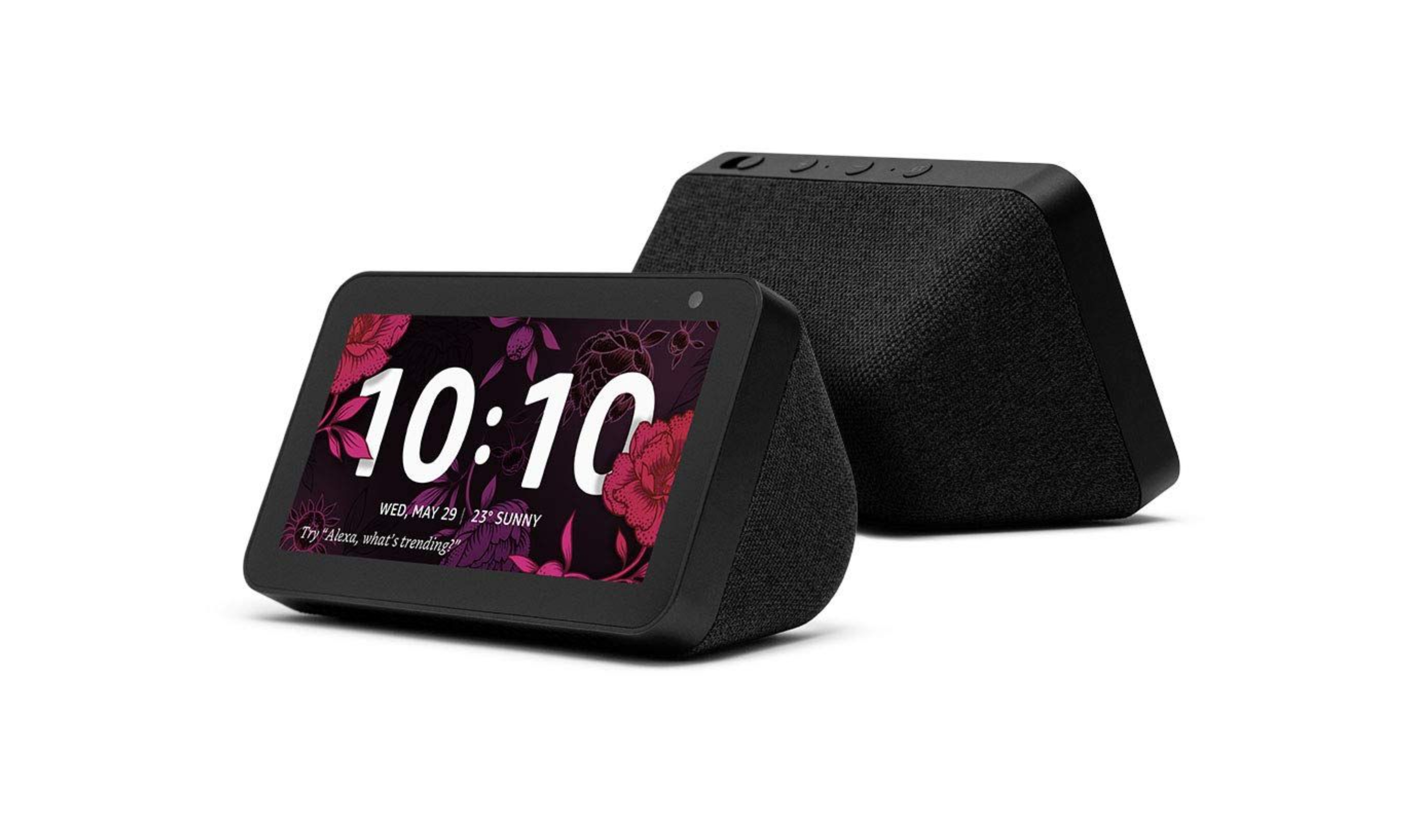 As per the report, the sales of smart displays hit 9.5 million units in the third quarter of 2020. In other words, it grew by 21% YoY. As a result, the market share of this product category rose to 26% from 22% last year.
Talking about brands, Amazon and Baidu led the smart displays market. The Amazon Echo Show 5 and the Baidu Xiaodu Zaijia 1c were the best-selling smart display products worldwide in Q3 2020. Further, Amazon also retained its position as the overall global smart speaker market leader with a 28.8% share of total shipments.
Other brands also witnessed an increase in their sales and market share, except for Xiaomi, which had a 'disappointing quarter'.
Having said that, like smartphones, the global smart speaker market was also severely affected in the first quarter of 2020. But Q4 is expected to bring more sales, thanks to new models and economic as well as consumer sentiment improvements in certain regions.
ALWAYS BE THE FIRST TO KNOW – FOLLOW US!