Though Samsung was overtaken by Huawei globally in the month of April, the company witnessed its highest average selling price (ASP) in 6 years in Q1 2020 according to Strategy Analytics.
Samsung's ASP was $292 from January to March, an 8.5% YoY increase and 20.7% more than Q4 2020. This is indeed a great achievement by the South Korean tech giant despite the global pandemic.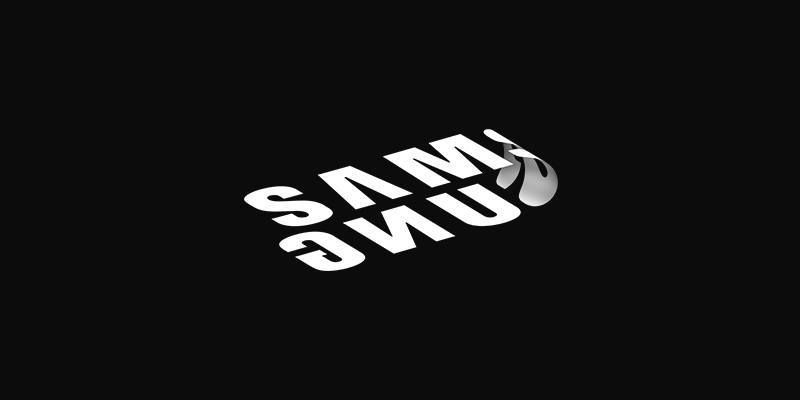 Last time the company's ASP was around this value ($297) was in Q2 2014, almost 6 years back. Though the new steep ASP is $5 less than the previous one,  it is yet much better than the other quarters.
In previous years like 2017, 2018, and 2019, Samsung's average selling price was $243, $251, and $247 respectively.
The huge increment in Q1 2020 was due to the demand for expensive flagships like the Galaxy S20 series and Galaxy Z Flip clamshell foldable smartphone. Samsung's revenue surged 22.1% in this period from 21.7% last year and 14.4% from the previous quarter (Q4 2019).
For comparison, Apple had the highest revenue of 37.5% at the same time. Samsung is expected to launch Galaxy Fold 2, a cheaper Galaxy Fold, and Galaxy Note 20 series in the second half of this year. If the demand for high-end devices stay constant or increase, the company's ASP could further improve.
(Via)
ALWAYS BE THE FIRST TO KNOW – FOLLOW US!