Samsung Display has retained its top spot in the global smartphone display market. In the entirety of Q1 2020, the South Korean company has led the market according to Strategy Analytics.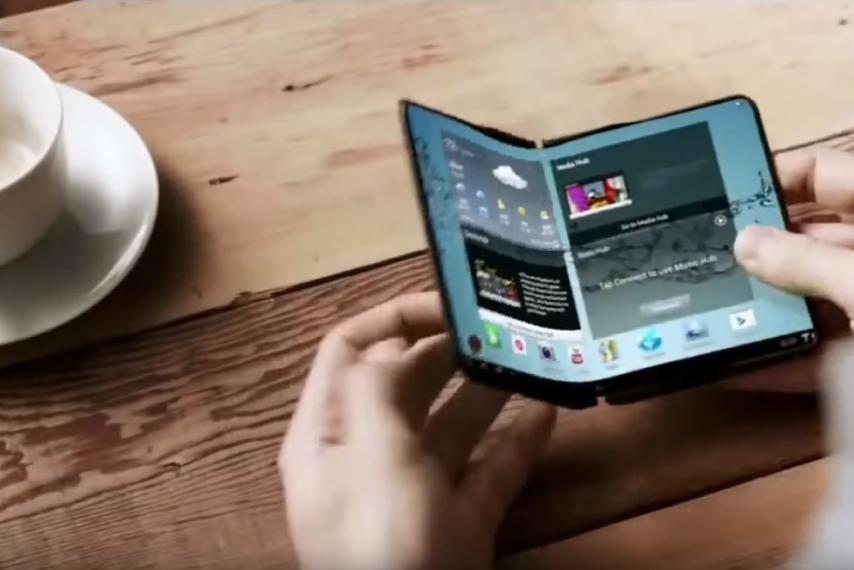 According to the report, the overall revenue generated has increased by 3 percent year on year. Notably, during this period, the display market had generated a total of 9 billion US Dollars in revenue. The report also revealed that OLED led the market with high demand while LCD panels faced oversupply due to falling demand.
Furthermore, Samsung Display, which is the largest OLED provider in the world, saw success due to the increasing popularity of OLED panels in the smartphone industry. This enabled the company to basically capitalize on the market that had high demand for OLED, with Samsung Display alone accounting for 52 percent of the global smartphone display market.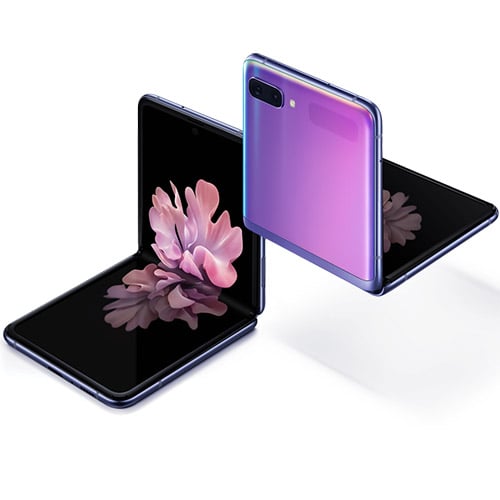 BOE Technology and Tianma Microelectronics followed behind the South Korean company in market share. This report is another indicator of the declining trend the LCD panels are witnessing. Samsung Display has effectively ended the production of LCDs and has focused more on diversifying its OLED technology and developing it even further.
(Via)
ALWAYS BE THE FIRST TO KNOW – FOLLOW US!