Huawei's US ban was extended for another year last month. Additionally, TSMC was cut-off to manufacture chips for the Chinese tech giant. Hence, the company has been looking for possibilities to keep its business up and running. Now, a new report suggests Samsung might help Huawei in making its 5G base station chipsets.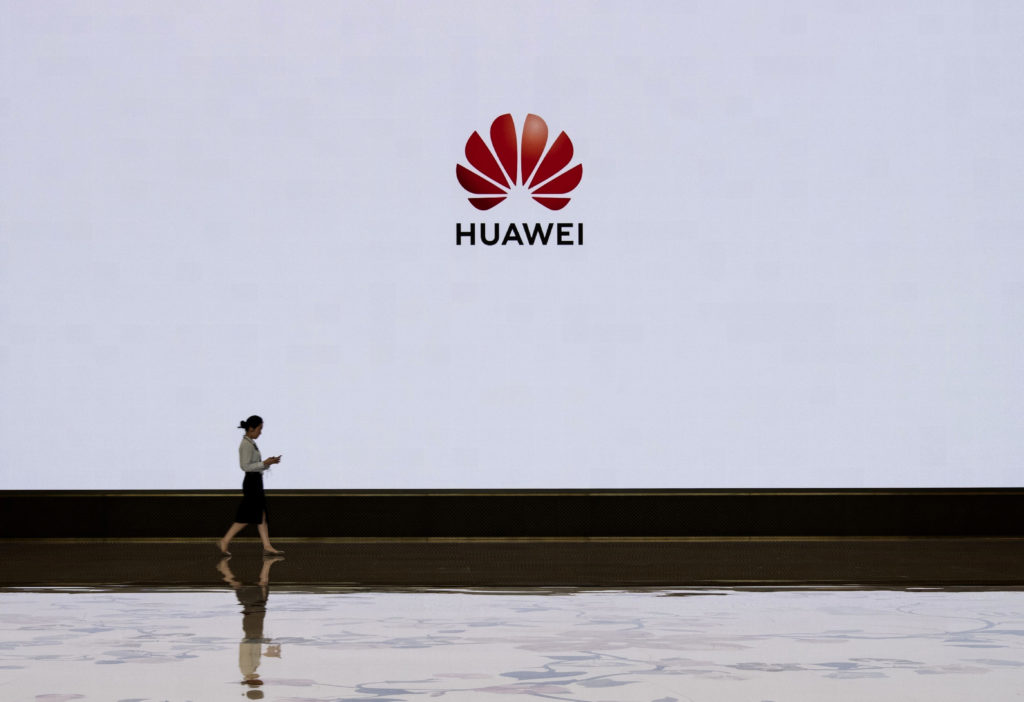 Huawei is a telecommunication company first and a smartphone maker next. Still, it is the second-largest smartphone company in the world. It was even supposed to surpass Samsung by the end of this year but the US ban has shattered the opportunity.
That said, it is fine for the company to lose in the mobile phone segment but the same cannot be said for its telecom business. It has contracts to deliver 600,000 5G base stations, which are powered by its in-house HiSilicon Kirin chipsets manufactured by TSMC.
Hence, Samsung is reported to be in talks with Huawei to manufacture chips for the latter's 5G base stations. The South Korean tech giant is one of the largest chipmakers in the world. 
Samsung uses Extreme Ultra-Violet (EUV) lithography machines made by Dutch company ASL to manufacture 7nm chipsets. Whereas, for testing, it uses machines from Japan. Since there's no involvement of US-based tech, it can supply chips to Huawei.
In return, Huawei will have to give up its smartphone share to Samsung since the electronics division is the lifeline of the South Korean tech giant.
This is the best chance for Huawei to save its telecom business by sacrificing smartphone division. As of now, it is not sure whether the Chinese company will accept this offer but the probability is more as the homegrown SMIC is stuck at 14nm.
(Via)
ALWAYS BE THE FIRST TO KNOW – FOLLOW US!