Readers like you help support Android Police. When you make a purchase using links on our site, we may earn an affiliate commission. Read More.
Razer's Kishi line have been the go-to controllers on Android thanks to quality ergonomics and ease of use, with the Kishi V2 offering a design similar to the Backbone controller. Having reviewed the Razer Kishi V2 last June, we were impressed, though it was clear the supporting app needed some work. A new update for the Razer Nexus app brings it to 2.0, adding some much-need functionality and support for a new Virtual Controller mode. With this brand-new new feature in the Razer Nexus app, anyone can map the Kishi V2's physical controls to the touchscreen to finally tackle touchscreen-only games with something a lot more tactile. This is why I've gone hands-on with the new 2.0 update for Razer Nexus, to see just how well the fresh Virtual Controller mode works. Let's dig in.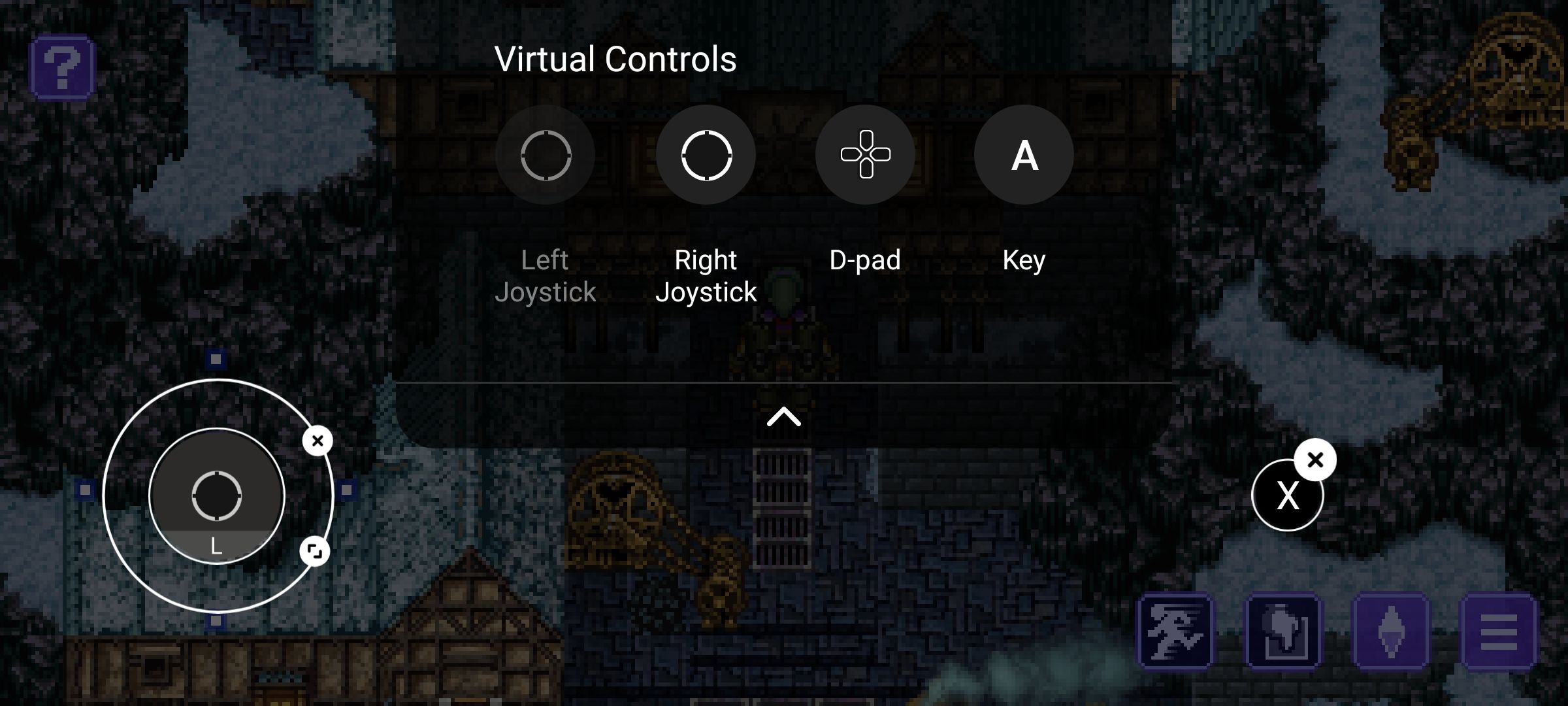 Razer Nexus Virtual Controller mode settings
The first thing to keep in mind is that the new Virtual Controller mode is that it's only in beta, so your mileage may vary. On my end, things seem pretty stable, though you will need to update your Kishi's firmware through the Nexus app before you can turn on the new Virtual Controller mode. Once you've done this, you'll then have to grant a permission to allow the Razer Nexus app to overlay over other apps and another permission for accessibility, which is always annoying to be forced outside an app to scroll to specific permissions in the OS settings to turn them on. But once you've set them up, you won't have to worry about these permissions again, so it's only a slight annoyance.
Now that you've allowed the correct permissions, you can turn on the overlay feature with a simple toggle. From here, simply launch a game through the Razer Nexus app, and you'll notice an overlay circle at the top of the screen that houses all of the Virtual Controller mode settings. This is how you will overlay the Virtual Controller mode buttons over the touchscreen buttons in a game of your choosing. It's a drag-and-drop affair, so it's pretty simple to add all the buttons you need.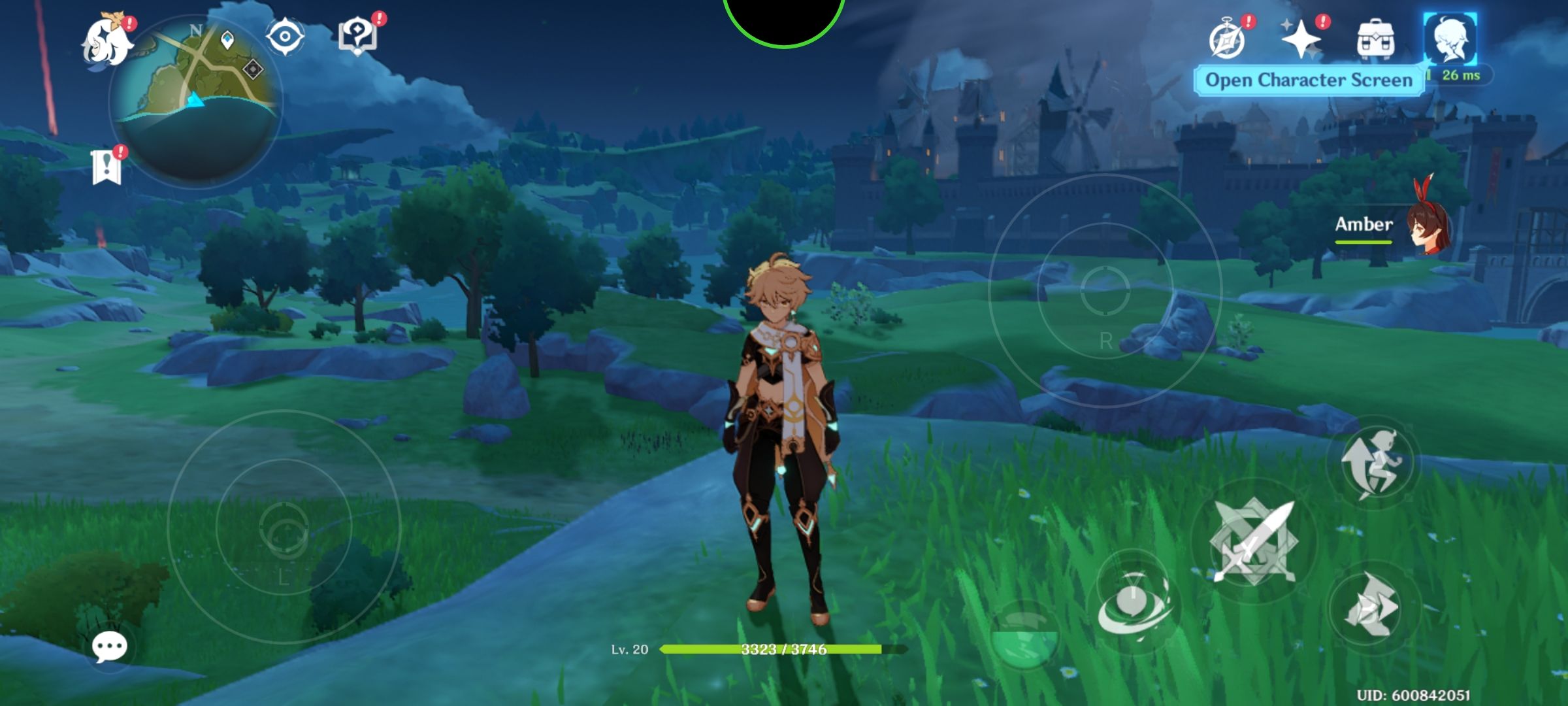 Genshin Impact Virtual Controller mode overlays
Seeing that this post is a hands-on, I, of course, tested a few games, like Final Fantasy VI and Genshin Impact. The virtual controls work just as expected, allowing anyone to use the physical buttons on the Kishi V2 to control touch-only games. While Razer isn't the first to offer such a feature, it's still a great addition for anyone who owns a Kishi V2, as the Virtual Controller mode essentially opens up physical controller support for the vast majority of games on Android.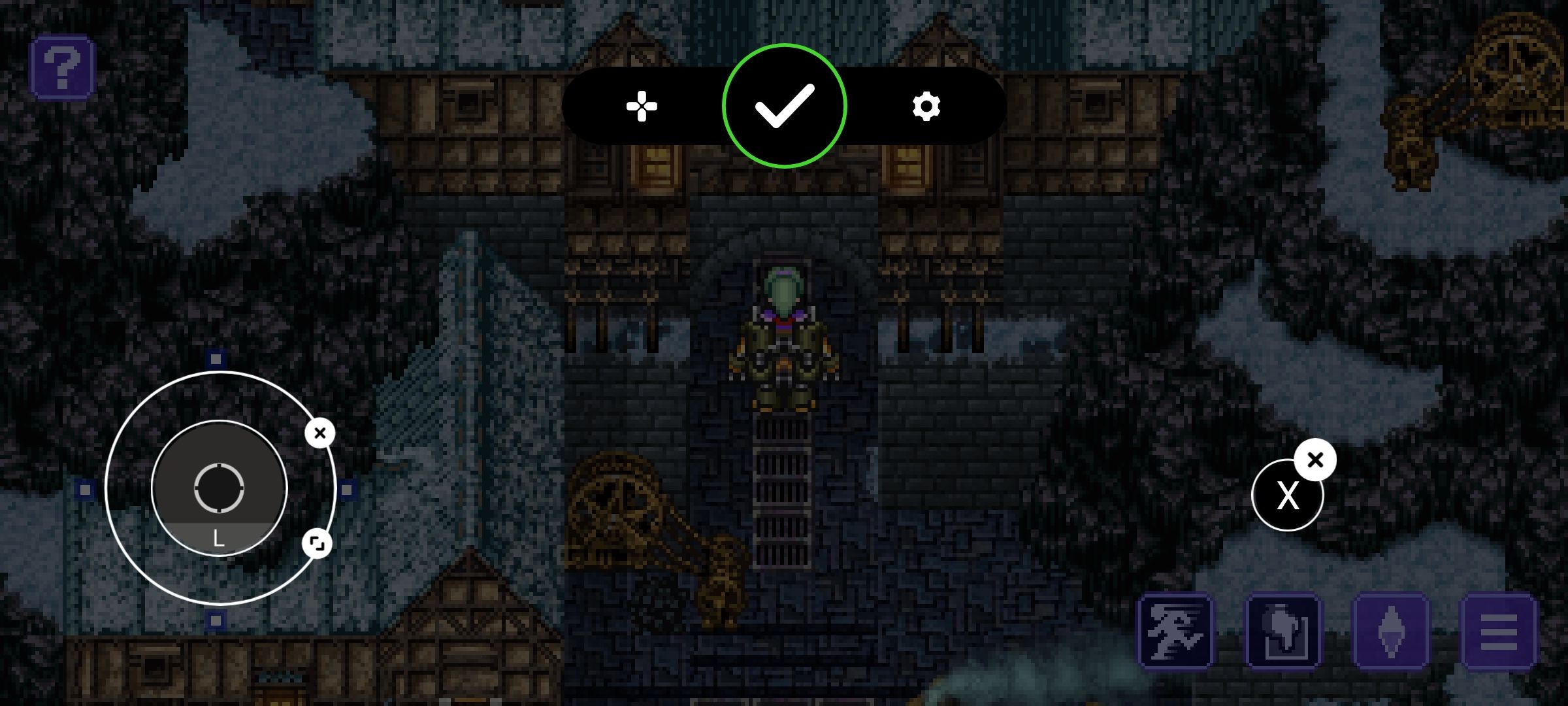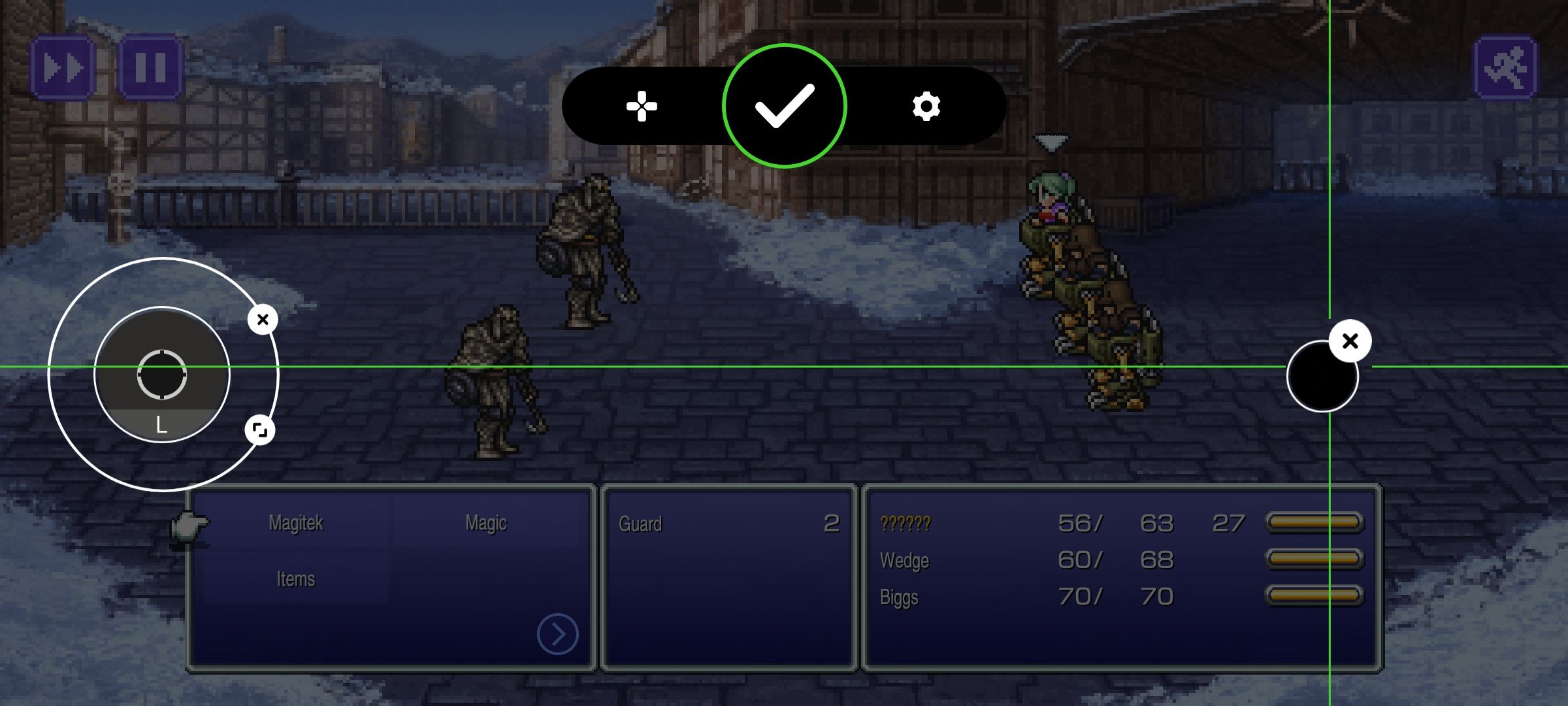 Left: Button placement that works. Right: Same button placement doesn't work
However, there are some caveats. For instance, Final Fantasy 6 offers virtual controls that require taps in specific spots on the screen. Depending on if you're in a battle or walking the map, the positions of the game's buttons change. This can be challenging for the Razer Nexus overlays since you have to set them in specific positions, and once set, you have to dip into the settings to move them. This means you'll either have to constantly juggle the Razer Nexus Virtual Controller mode settings or be fine using a mix of touch controls along with controller support for things like the d-pad. Conversely, in a game like Genshin Impact that uses a static touch control interface through all gameplay, you can set your Virtual Controller mode buttons once to create a full controller layout, and you're done. So how well the Nexus app's overlays work will depend on the design of a mobile game's touchscreen controls. Thanks to individual support for button opacity, you can even hide the Virtual Controller mode buttons to keep the screen uncluttered.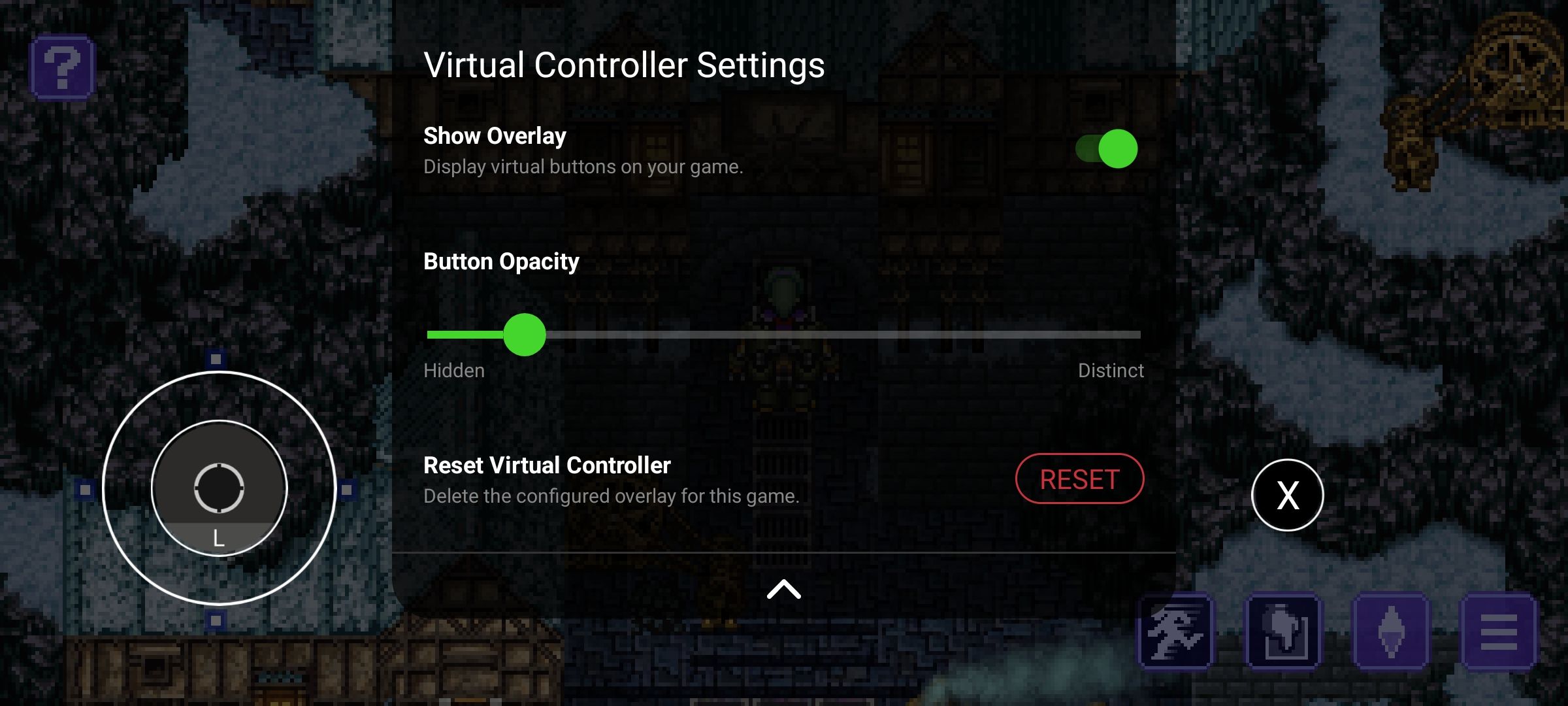 You can adjust Virtual Controller mode button opacity on a case by case basis
Also, for some reason, taking a screenshot turns off the overlay altogether, whether you take a screen from the Kishi V2's dedicated button or use your phone's shortcut. You can turn the overlay back on by jumping out of the game into the Razer Nexus app to then tap on the game icon to jump back in with the overlay working, but clearly, this is not an intended behavior, hence the fact Virtual Controller mode is still in beta. This happened in every game I tested, so it's something to look out for.
So while Razer's new beta for Virtual Controller mode isn't perfect, it certainly works well enough for many mobile games. And really, who can argue with support for more games? Hopefully, Razer will continue to develop the Nexus app to add even more features in the future. Coincidentally, the Razer Edge, a new tablet gaming device from the peripheral manufacturer, will be launching pretty soon, so it makes sense that Razer is on the ball, adding new features to its Kishi line of controllers through the Razer Nexus app. So here's hoping the good times keep on rolling, as I know I'm going to make great use of the new Virtual Controller Mode since I prefer playing mobile games with a controller.
Of course, if you happen to own a Razer Kishi V2, you can grab the Razer Nexus app in the widget below if you'd like to test out the new 2.0 update and its Virtual Controller mode.