Google's Pixel 5 is the most affordable flagship from the company yet. Starting at as low as £599, the device is up for pre-orders in Europe, the US, and other regions before sale. However, it looks like the device is already out of stock on Google Store in key European markets.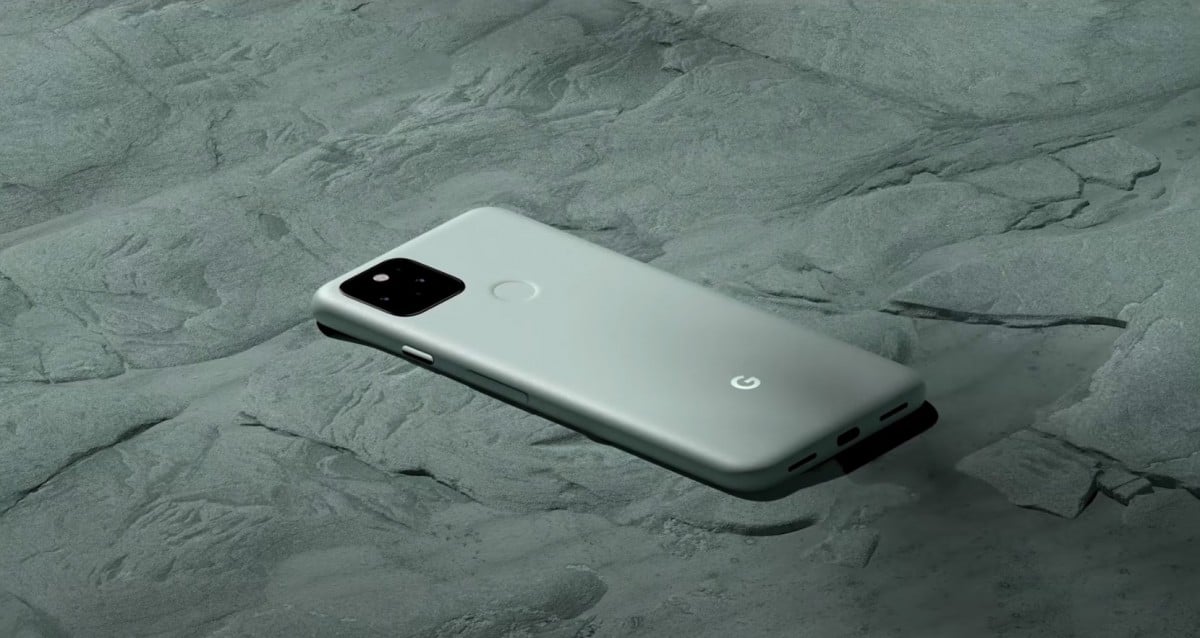 First reported by 9to5Google(via XDADevelopers), the pre-orders for Google Pixel 5 are out of stock in countries like UK, France, Germany, and Ireland. After a slow start in Germany, and Ireland, it reportedly picked up steam and is now out of stock on both "Sorta Sage" and "Just Black" variant. On the contrary, France gets only the "Just Black" variant. The reason for this said to be the country's laws to mandatorily include headphones inside the box. Hence, to avoid packaging in different colors, Google apparently decided to limit the colors for France.
For the UK though, Google is giving an excellent offer of free Bose QC 35 II headphones if you buy a Pixel 4a(5G) or Pixel 5 between September 30 and October 19 on its store. Reasons like offers, exchange rates, attractive price points from Google might be the reason for the thunderous response.
Google launched the Pixel 5 along with 4a 5G a few days back. But, it will be available only a couple of weeks after the launch in many regions. Users can purchase the device from October 15 if they are in Australia, UK, France, Germany, Ireland, Japan, and Taiwan. However, people from the US and Canada will see it another couple of weeks later, October 29 to be precise. And it is still available for pre-orders in the US, unlike other markets.
Having said that, Google has reportedly kept its target low for the Pixel 5 in 2020 for various reasons. However, the new demand could change the plans of Google. But there is no clue when the pre-orders will resume on Google Store yet. Nevertheless, if you are someone living in either of these countries, you can try your luck in carrier partners, and retails stores to grab it early.
Up Next: Google releases Gmail Go on the Play Store & it is open for all Android phones
ALWAYS BE THE FIRST TO KNOW – FOLLOW US!