The first Galaxy Note was launched in 2011. Since then, Samsung has launched several other phones with the Galaxy Note branding including tablets such as the Galaxy Note 8.0 and the Galaxy Note Pro 12.2. Now, there are reports that Samsung is planning to terminate the series soon but not as early as next year.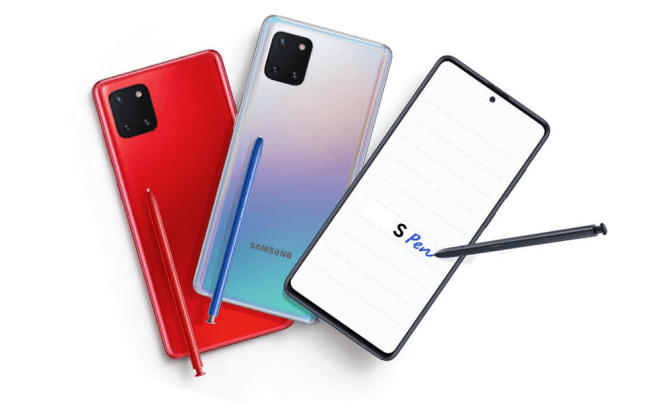 The S Pen is what makes the Galaxy Note series special and ever since the series made its debut 9 years ago, no manufacturer has a smartphone line that offers a similar or even better stylus experience than the Galaxy Note series. However, the S Pen is no longer an exclusive of the Galaxy Note line as it is now a feature of some of Samsung's tablets.
Now, it has been reported that the S Pen will be making its way to the Galaxy S series starting with next year's Galaxy S21 Ultra. The next Galaxy Z Fold may even have a stylus too. If these smartphones now have the feature that makes the Galaxy Note line special, it may make the line redundant.
For this week's poll, we want to know if you are for or against Samsung's decision to terminate the Galaxy Note series. So please take the poll and also drop a comment sharing your thoughts on the topic.
ALWAYS BE THE FIRST TO KNOW – FOLLOW US!