OnePlus is apparently working on a new feature for its smartphones. The company is working on adding a new software function that will allow users to find public charging stations, that will allow for a quick battery charge when outside.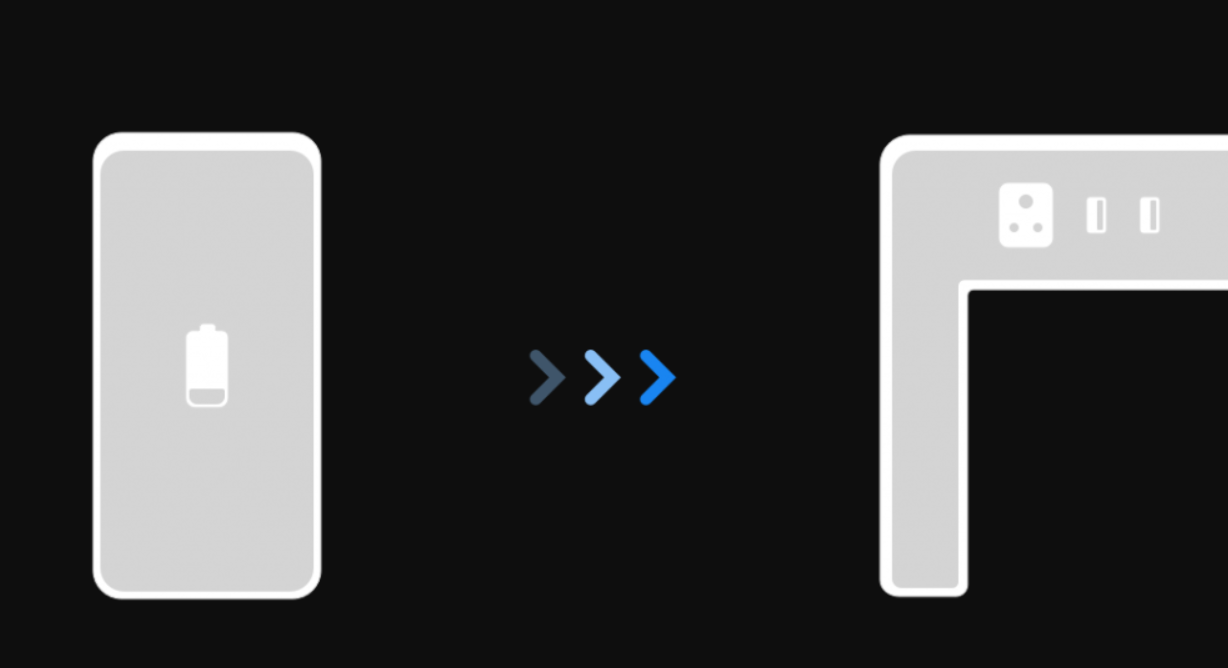 The new function was discovered by a senior member of XDADevelopers. A new string of functions was uncovered in the Settings app within Android 11 Beta 1 for the OnePlus 8 and OnePlus 8 Pro. The description for these strings indicates that the company is working on building a network of public Charging Stations to help its users get a quick charge when on the move.
These charging stations will be equipped with BLE beacons that will allow them to broadcast their location to nearby OnePlus smartphone users. These charging stations will support fast charging rates, with graphics assets that suggest the same also being discovered in the Settings app. Unfortunately, it is currently unknown when the company will announce this new Charging Station network.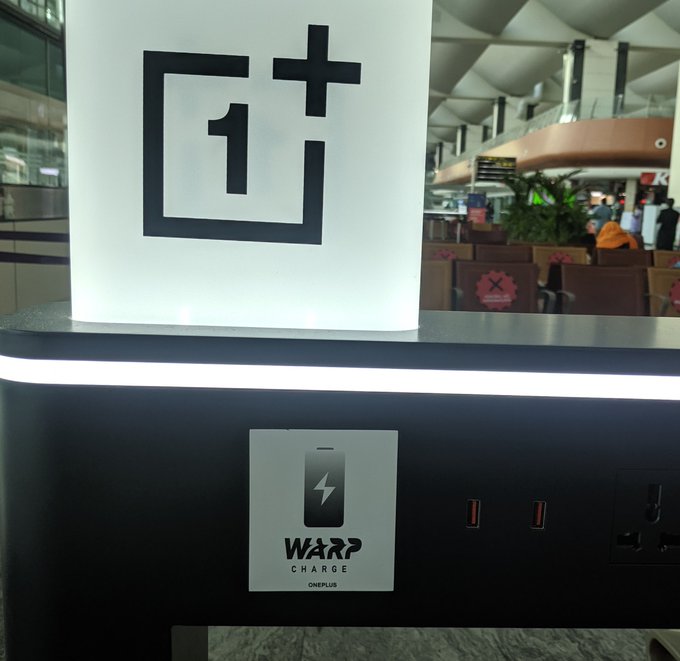 Although, its deployment has already started. A Twitter user shared an image of the new Charging Stations that were found in the Bengaluru Airport, India. Looking at the image, the OnePlus brand logo can be spotted under which the Warp Charge designation is etched. The charging station also has two USB ports along with a standard universal charging plug.
ALWAYS BE THE FIRST TO KNOW – FOLLOW US!