Back in 2019, OnePlus entered the TV market with its own offering of smart TVs. The OnePlus TV Q1 and Q1 Pro marked its entry into the category and aimed at the premium segment of the market. Now, OnePlus is planning on launching more affordable offerings as well, whilst also focusing on differentiating its products from its competitors.
OnePlus CEO, Pete Lau, recently gave an interview with AndroidCentral where he discussed the upcoming TV lineup. The senior executive stated that the company is heavily invested in the design of all of its offerings, believing that design is one of the most crucial aspects through which a product is differentiated. This will rely on two key factors, namely design and user experience.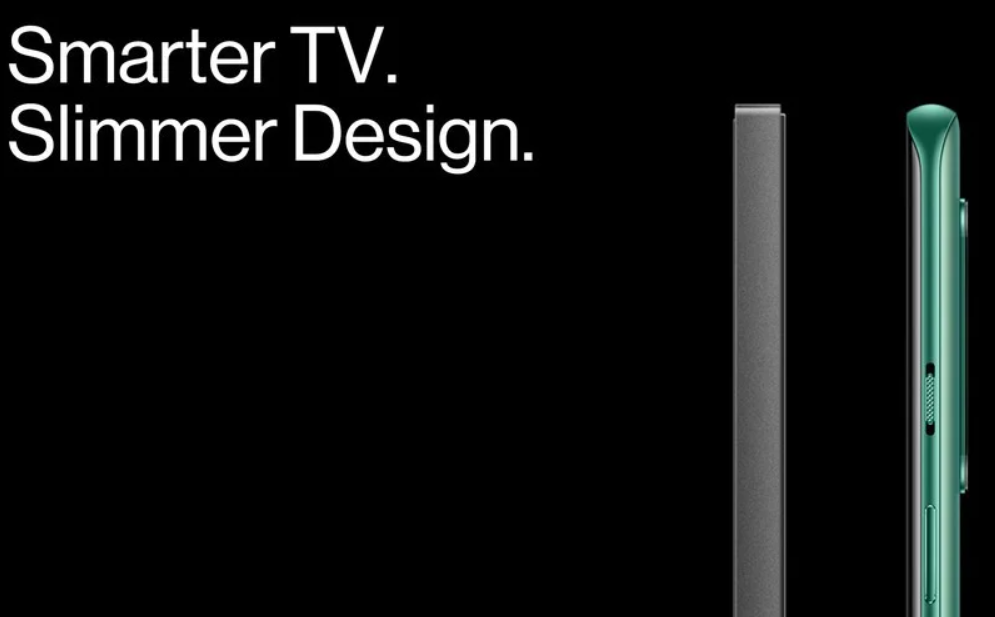 Furthermore, Lau mentioned that despite OnePlus' focus on the budget segment, the company will not be compromising in terms of design. This is backed by the company's upcoming TV featuring an ultra thin design of just 6.9mm. To put this thinness into perspective, the OnePlus 8 was placed against the TV as a comparison. Keep in mind, the TV will not just be this slim all throughout, and will likely have certain areas like the bottom being thicker due to necessary components.
For audio, Pete stated that the company will be using an innovative acoustic arrangement, which will have its speakers rotated by 90 degrees. This allowed the company to house two large full range speakers that offer "50% deeper bass." According to the senior official, the main idea was to deliver a "burdenless experience" and have the TV be a "projection of the user's personality."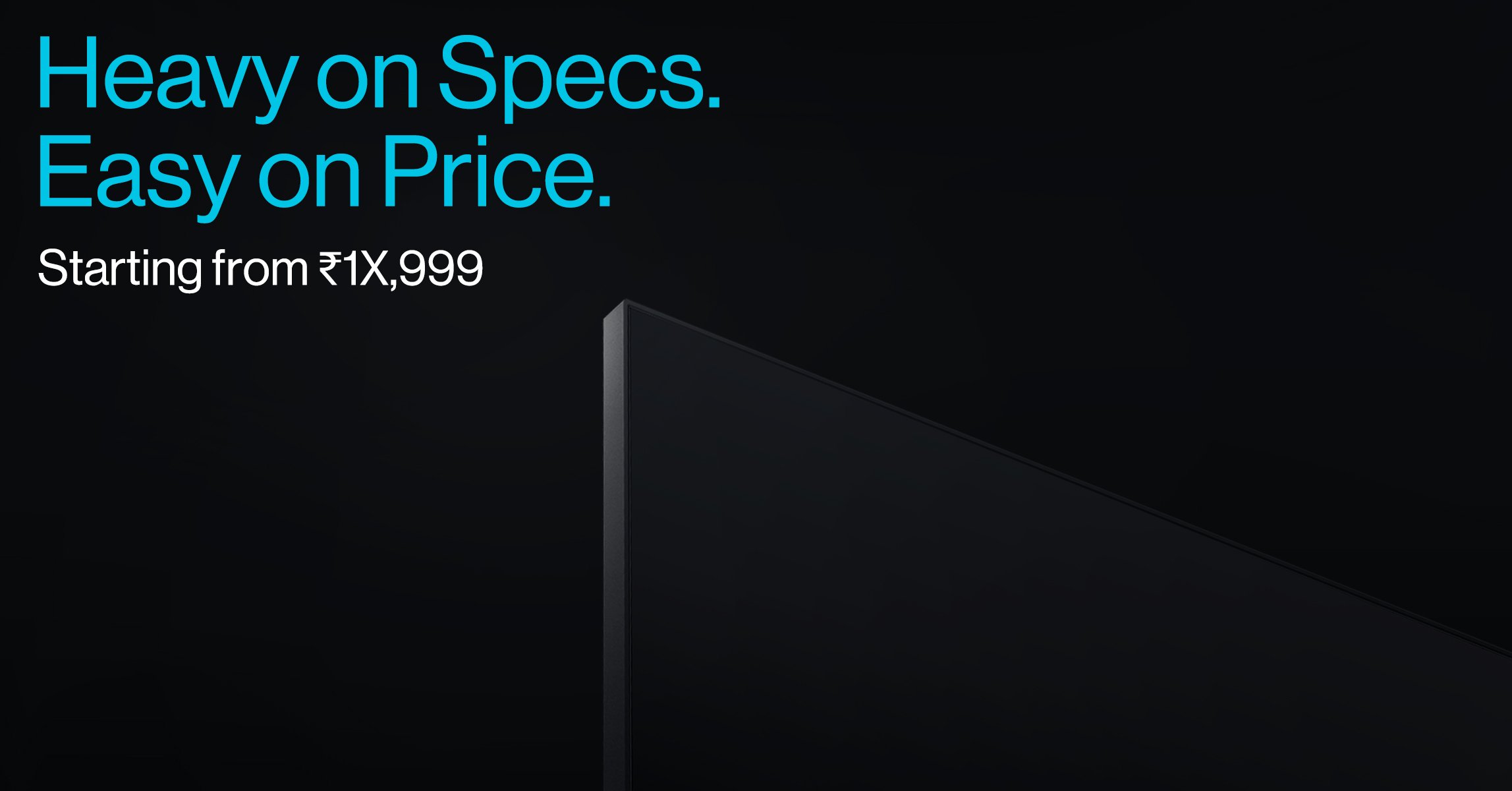 OnePlus is also trimming the bezels down for its upcoming lineup. This is a feature more common on premium segments rather than the budget one. Lau revealed that the new TVs will have a high screen to body ratio of 95 percent which will be coupled with a 93% DCI-P3 color gamut that will make it "stand out as a better viewing experience among TVs in the segment."
(Via)
ALWAYS BE THE FIRST TO KNOW – FOLLOW US!