Apple's new iPhone 12 series does not ship with a power adapter and a pair of wired earphones. The decision was made to reduce e-waste and protect the environment. However, it appears that while Apple is trying to save the environment in one way, it is negatively impacting it in another.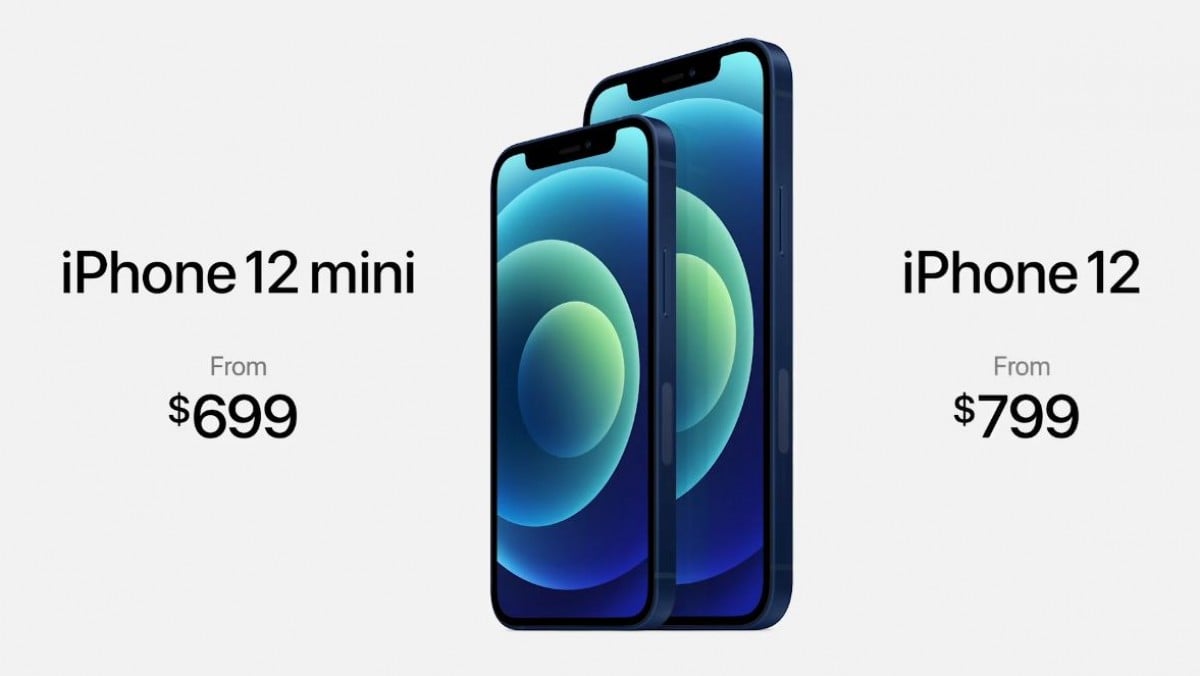 According to a report by Morgan Stanley, air quality data in some key cities in China show a decline in air quality that is linked to the production of the iPhone 12 series.
A report released by analysts of the financial institution revealed that there has been a sharp increase in industrial production in some cities such as Zhengzhou, and this increase has led to a corresponding decrease in air quality. The city of Zhengzhou is also known as "iPhone City" and is a key site in the production of iPhones. The factory in the city is run by Foxconn and has been in the news in recent years for poor working conditions.
The report says that air-quality data was gotten from a non-profit platform that collects and publishes air-quality data in China. They then tracked nitrogen dioxide levels, which is a "first-level indicator of industrial activity" according to the European Space Agency, in four cities.
Nitrogen dioxide (NO2) is one of the gaseous pollutants that contribute to the formation of other air pollutants such as ozone and particulate matter. It is also harmful to the lungs and can increase asthma attacks.
Other cities where the air-quality has tanked are Shenzhen and Chengdu. Production increased in the former in early September while Chengdu's industrial activity has increased in recent days.
The iPhone 12 and iPhone 12 Pro are already on sale while the iPhone 12 Mini and iPhone 12 Pro Max are scheduled to follow suit in November. There are projections that Apple will ship between 230 – 240 million units of the new phones in 2021 which may earn it the title of the best-selling iPhone series ever.
ALWAYS BE THE FIRST TO KNOW – FOLLOW US!