Flyme is the official Android skin on Meizu smartphones. It was first introduced in 2012 and the latest version Flyme 8.1 was recently announced with the Meizu 17 series launch. Currently, the brand is celebrating the 8th anniversary of its custom UI. As part of it, it has shared the user trends on Flyme for the last 30 days.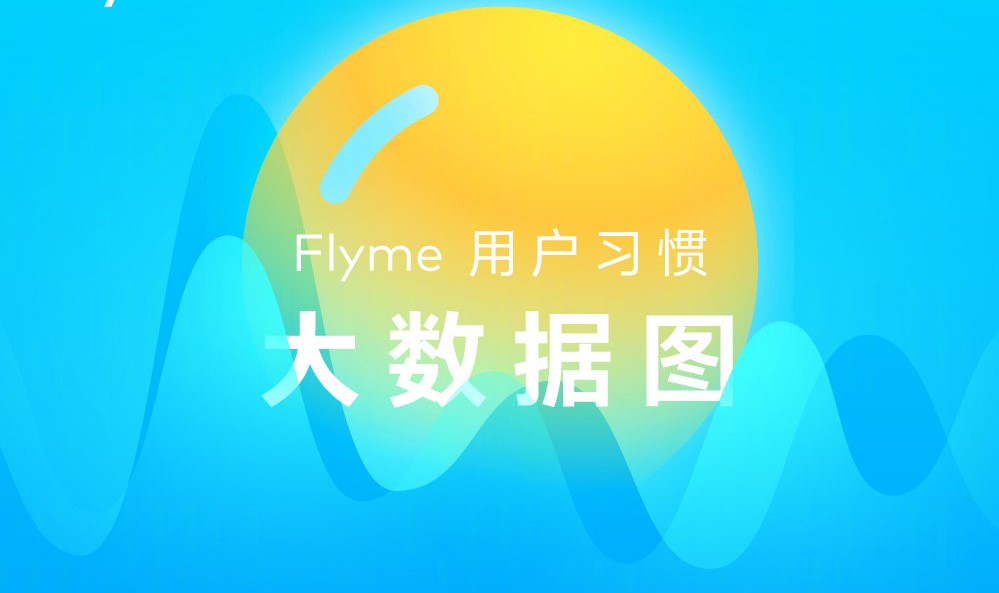 It is obvious that all smartphone companies have a record of their user trends to improve their services. But not all of them share it publicly as Meizu has done on Weibo.
Anyway, here's what Flyme users or rather Meizu users did on their smartphones every day for the last 30 days.
1:00 to 6:00
During late nights or early hours of the day, 12% of Meizu users cleaned up their device in "Mobile Manager" app in preparation for the new day. Whereas, only 6% of users opened the "0Clock" app to set alarms.
10:00 to 12:00
During the morning, 17% of users received messages on their phone. Meizu also hints it to be from the courier services as usually their notifications are sent out in this period when the parcels are out for delivery.
13:00 to 15:00
Whereas, in the afternoon, 7% of users used the "Download Manager" app to download various things.
16:00 to 18:00
As for evening, 9% of users accessed the 'Camera' app to click some pictures and record videos. Also, some 11% of users were on calls via the "Phone" app.
19:00 to 21:00
At night, 8% of users used "Aicy" suggestions and 12.3% of users check the "Weather" app. Also, another 11% of users launched the "Family Guardian" app.
22:00 to 00:00
Lastly, at around midnight, 1% of users opened "User Help" to share feedback to make Flyme experience better.
From this data, we can clearly get an idea about how much the smartphone manufactures know about their users.
ALWAYS BE THE FIRST TO KNOW – FOLLOW US!