The popular smartwatch maker Kospet is soon launching the Prime 2 smartphone featuring several advancements over its predecessor – Kosptet Prime, launched last year. There are already rumours about the new smartwatch, but still, details about its launch, specs and pricing are unknown. However, a recent leak reveals that the Kospet Prime 2 smartwatch will feature the 3D-sensing camera.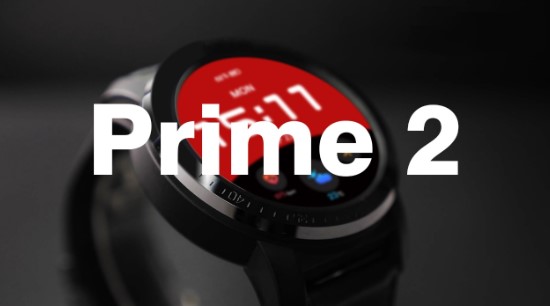 The new sensor will improve the smartwatch's camera support and will aid in measuring the size of any object more accurately.
Previous leaks and rumours suggest that the Kospet Prime 2 will carry MediaTek Helio P22 chipset. It offers better performance, multi-frame noise reduction and clear-image zoom technology. It is more efficient and can provide better battery standby time while maintaining optimal performance.
However, the 5G support information is still unknown, and we will have to wait for some time to get some accurate details about the device.
Kospet Prime was launched last year with dual-cameras running Full OS with support for 4G connectivity. It carries the 1260 mAh battery, 1.6-inch HD display, 3GB RAM and 32GB internal storage.
ALWAYS BE THE FIRST TO KNOW – FOLLOW US!