With the launch fo the Huawei Mate 40 series edging closer, more rumors and reports regarding the flagship lineup are surfacing. The latest one reveals information regarding the premium grade handset's camera technology, which features a 9P FreeForm lens.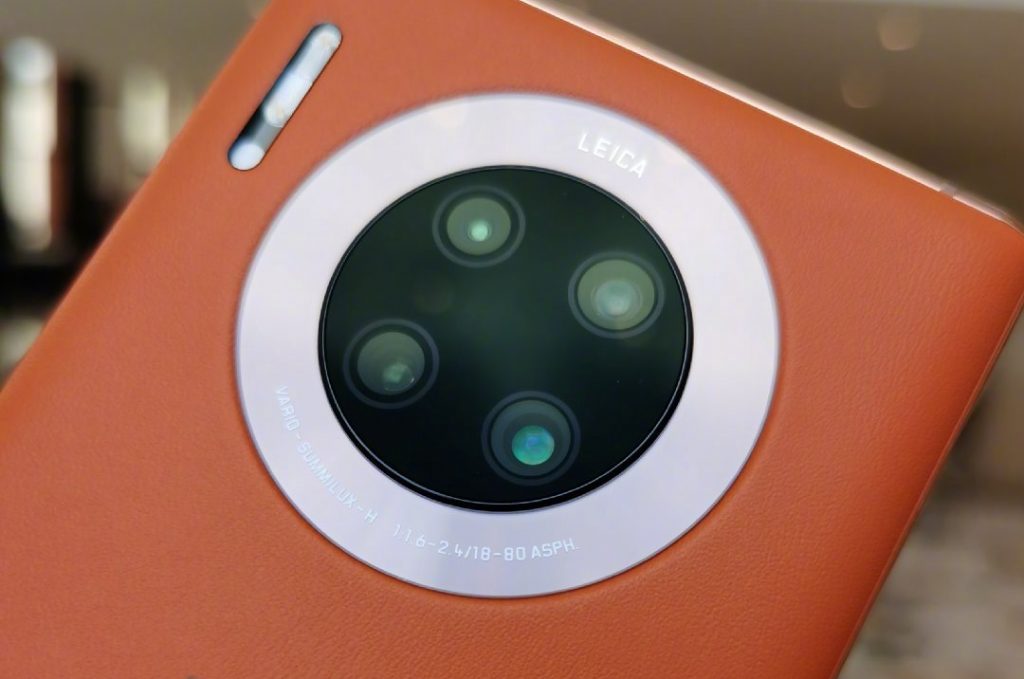 According to Lin En-Ping, CEO of Largan Precision, the company has finished the development of FreeForm lens and 9P (nine plastic lens pieces) camera modules. Additionally, the shipments will for the former is expected to start from Q4 of 2020, with the latter being adopted by clients at the beginning of Q4 as well.
For those unaware, Largan Precision is a Taiwan based supplier of camera lens modules, which are used in smartphones, tablets, digital cameras, and more. Notably, Largan Precision is being conservative about business operations in Q3 of 2020. Despite the period being a booming season, the Coronavirus pandemic has seen its clients cut orders. Thus, shipments for the third quarter are currently uncertain.
We had previously reported on the known analysts Ming-Chi Kuo's report regarding a FreeForm lens for the Mate 40 series back in April 2020. To explain the FreeForm camera technology, it is a digital lens that has its curvature generated and not molded. This improves the overall sharpness of the images and reduces noise in the shot and blurriness on the sides as well. In other words, pictures clicked with this lens should offer a more precise capture than conventional lenses.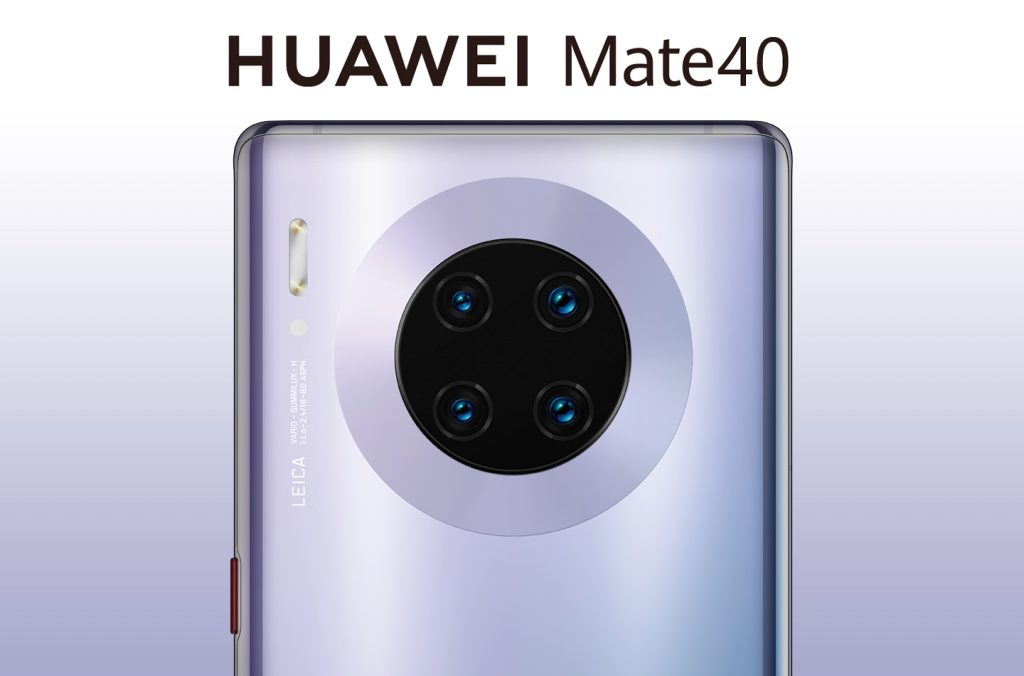 Furthermore, the addition of the 9P lens will also help in improve camera performance. The 9P lens enables better light intake for the image sensor, which is especially useful during low light scenarios. FreeForm lens technology will also help reduce distortion in wide angle lenses, which is a inherit since wide angle lens has the fish eyed effect that is noticeable on the edges of an image.
ALWAYS BE THE FIRST TO KNOW – FOLLOW US!