Earlier today (15th June 2020), Huami Technology, the known wearables maker, held its AI Innovation Conference in China. In the event, the company showcased a number of AI innovation technologies, and with it, the second generation of its self developed Huangshan processor.
The Huangshan 2 SoC arrives nearly two years after the first generation of the self developed chip from Huami. The chip will power the company's upcoming smart wearables and was developed by the company's chip research and development department. According to the company, the process was not an easy task and only a few domestic companies have achieved mass production of self developed chips to date.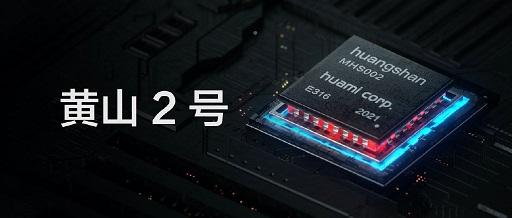 The release of Huangshan 2 is a breakthrough from Huami and took over 450 days of hard work after the original Huagshan's launch. The latest generation of the chipset features a new architecture, which was developed based on the RISC-V instruction set.
For those unaware, RISC-V is open sourced and has recently been gaining ground in the industry. Furthermore, the Huangshan 2 has managed to achieve higher efficiency than its predecessor, with lower power consumption and computing functions built specifically for its wearable gadgets. Notably, the chip also has an independent NPU neural network engine.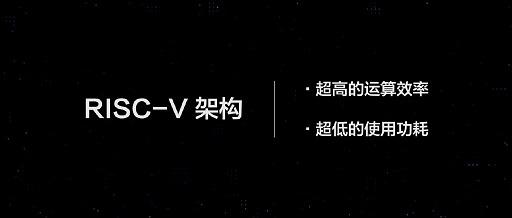 This allows it to also achieve higher artificial intelligence computing efficiency. An example of its capabilities includes a higher recognition rate of atrial fibrillation based on heart rate data, which 7 times better than the Huangshan 1. Additionally, its software algorithms on the market have also been improved by 26 times. The new chip will also support the Always On module that intelligently lowers power consumption.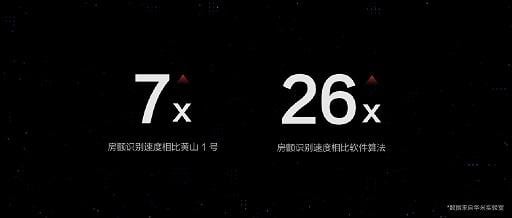 The Huangshan 2 also introduces the new C2 Coprocessor. This processor works when the main chip is in sleep or even turned off, and experimental data shows a 50 percent reduction in power consumption overall. The original Huangshan chip was mass produced and commercialized last year to great success, so the newer Huangshan 2 chips bringing improvements will likely boost Huami's wearables performance, especially related to functions regarding the user's biodata. The chip is expected to be mass produced by Q4 2020 and should be seen in the market by 2021.
ALWAYS BE THE FIRST TO KNOW – FOLLOW US!