OPPO Find X2 Pro is one of the highest-rated DxOMark smartphone cameras in the market today. On paper, the flagship features a pretty powerful front camera sensor as well – a 32MP 1/2.8-inch sensor with a wide-angle f/2.4 aperture. However, it looks like this sensor fails to deliver the same flagship-level camera experience that we saw on its rear cameras.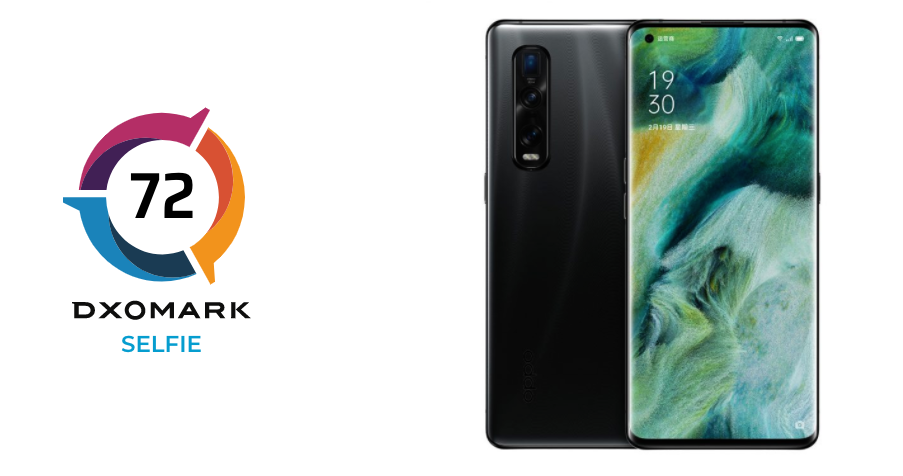 According to DxOMark's latest selfie camera test of the OPPO Find X2 Pro, the phone's front camera wasn't up to the mark. The Find X2 Pro got a final selfie camera score of just 72. It would have been even lower, if not for the decent video shooting performance. In the selfie photo test, DxOMark gave it a score of just 67, while in the video performance test of the same camera sensor, the phone got a score of 79.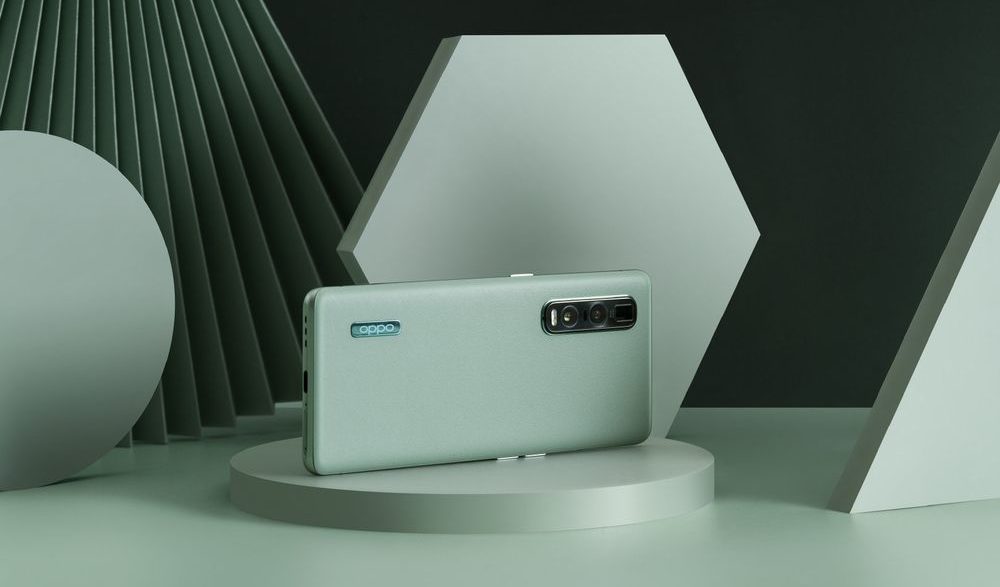 This is one of the lowest scores we've seen for a smartphone's selfie camera on the camera benchmarking platform. Even the ones that have a final selfie camera score below the Find X2 Pro have better selfie photo scores. For example, the Meitu T9 scores 73 in the photo test (vs 67 of the Find X2 Pro) and even the iPhone X scores (selfie photo score: 74) above Find X2 Pro in the selfie photography test.
So why does Find X2 Pro score so low in DxOMark's selfie test?
According to DxOMark's tests, the Find X2 Pro does well in handling exposure on faces and texture in good lighting conditions for selfies. The phone also does really well in capturing the depth of field portraits, especially when the subject is a bit away from the front camera.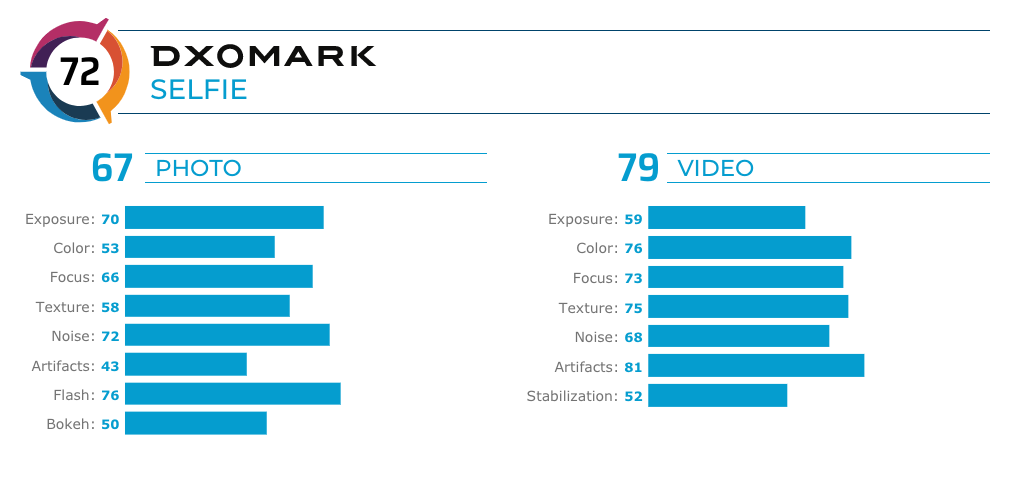 However, the phone struggled to activate HDR in most scenes where it was necessary. Even when it was activated, DxOMark's review notes that the results were just acceptable. Many selfie shots also had visible artifacts, reducing the overall quality of the image. Also, the color response was very poor with photos getting yellow color casts, especially in low light situations. The closeup selfie shots were also often out of focus.
But the Find X2 Pro seems to have a much better front video shooting performance. According to the review, the front camera videos had pretty good face exposure and accurate white balance. This is why the phone a pretty decent front camera video score.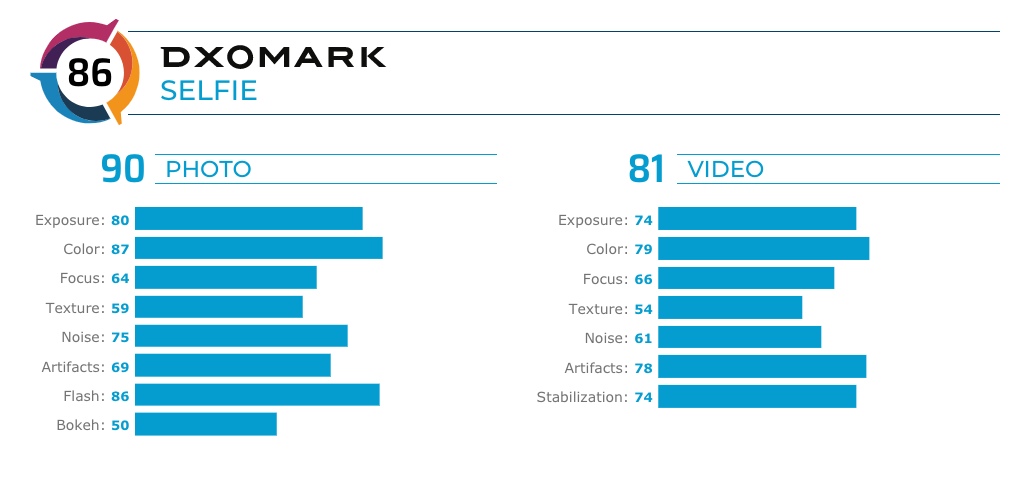 With this score, the OPPO Find X2 Pro's selfie camera is rated lower than all of the 2020 and 2019 flagships tested on DxOMark. Even older mid-range / flagship models like the Nokia 7.2 and Realme X2 Pro ranks above new the Find flagship in the selfie test.
You can read the entire Find X2 Pro selfie camera review from DxOMark from the source link below.
(Source)
ALWAYS BE THE FIRST TO KNOW – FOLLOW US!