BOE is one of the largest Chinese display makers. On Friday (July 17), the company announced that they have achieved a breakthrough in QLED technology. The firm says that it has managed to produce a panel with a resolution of 500ppi and 114% NTSC color gamut.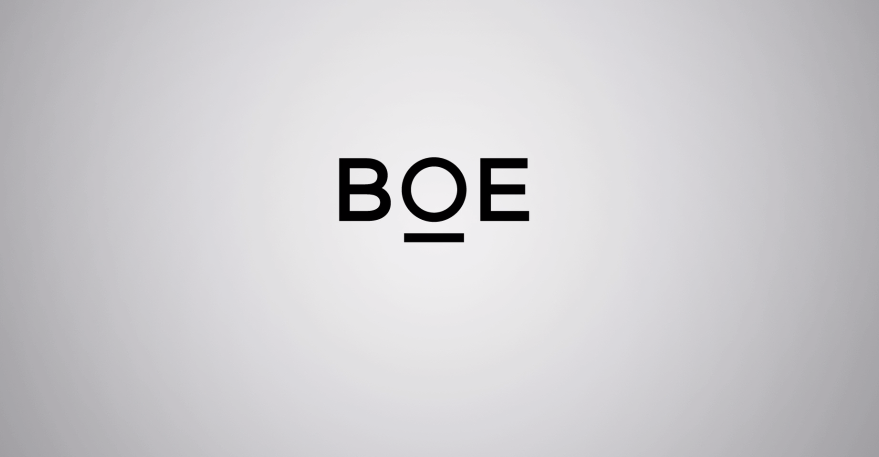 AMOLED (Active-Matrix Organic Light-Emitting Diode) displays are considered superior. It is a type of OLED panel with TFT (thin-film transistors) for better light control. This type of display is found on premium smartphones, laptops, TVs, and more.
For the past few years, display manufacturers are investing more in a new type of panel called QLED (Quantum Dot Light-Emitting Diode). A few months back, Samsung  Display even officially announced to exit the LCD business by the end of 2020 to focus more on QLED. It even has plans to invest $11 billion for this tech.
When the world's largest OLED maker is crazy towards QLED, why would other companies miss out? Hence, firms like BOE has been researching on the same.
Now, for the first time, the Chinese display maker has achieved to manufacture QLED panel with higher pixel density and color gamut. Hence, it is indeed a breakthrough for the company.
Having said that, BOE OLED panels were previously inferior to those by Samsung Display and LG Display. But the company has now caught up and even Apple is reported to use its panels for the upcoming iPhone 12 series.
(Via)
ALWAYS BE THE FIRST TO KNOW – FOLLOW US!