With the launch of Snapdragon 865 and Snapdragon 765/765G SoCs, Qualcomm announced support for updateable GPU drivers via app store. Xiaomi became the first OEM to deliver driver update to Adreno 650 GPU present in its Mi 10, Mi 10 Pro, and Redmi K30 Pro. Now, following the footsteps of Qualcomm, ARM also announces similar support for its Mali GPUs.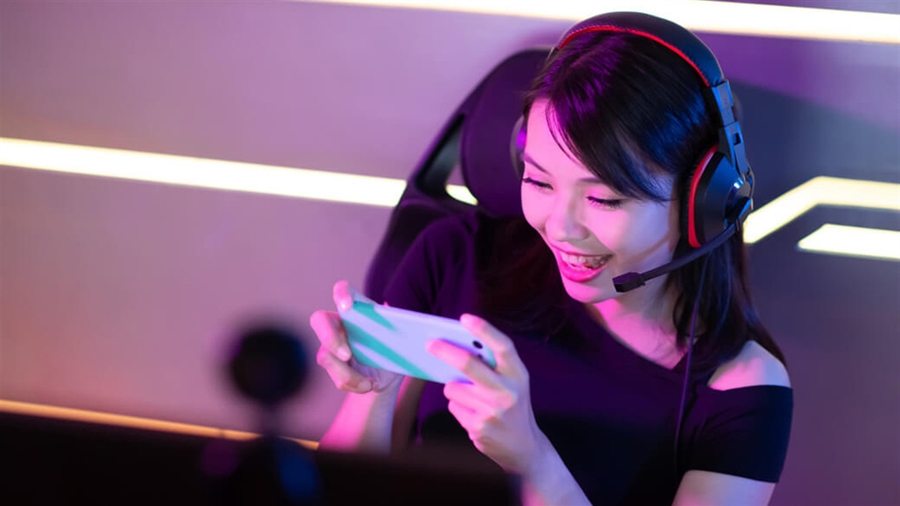 GPU driver updates on Android has been hindered for years as it takes months for OEMs to push them via OTA update. To solve this problem, Qualcomm introduced updateable GPU drivers through smartphone manufacturer's default app store like Google Play Store.
This way users can get access to new features from OpenGL or Vulkan API without waiting for OTA system updates from the manufacturers. Also, graphic performances and bug fixes can be easily maintained with this approach just like on PCs.
Thus, realizing the benefits of this move, ARM has also joined the bandwagon but did not reveal the GPUs that will support it. As XDA Developers points out, it could be initially supported by the newly announced Mali-G78 GPU, which debuted alongside Cortex-A78 CPU architecture.
Additionally, ARM also announced support for Android GPU Inspector for its upcoming GPUs, which is an open-source profiling tool that helps game developers to optimize graphic performance.
(Source)
ALWAYS BE THE FIRST TO KNOW – FOLLOW US!